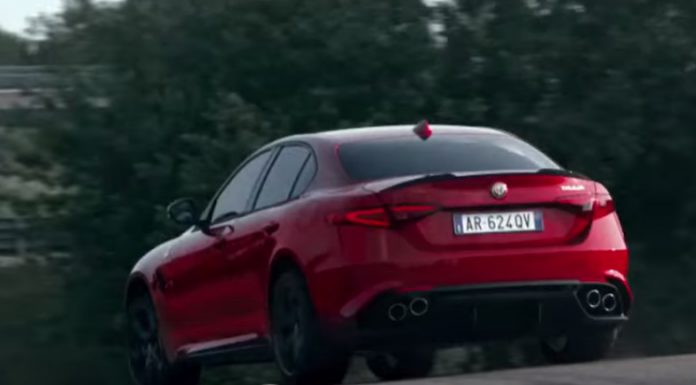 The Alfa Romeo Giulia is a pivotally important car for the Italian manufacturer. As a matter of fact, it could well be the most important vehicle it has ever produced as it forms the foundation of Alfa Romeo's worldwide relaunch and re-entry into the U.S. market (after the 4C). Consequently, it is little surprise why Alfa Romeo is promoting the car so heavily and making sure than the entire automotive universe is taking notice.
[youtube]https://www.youtube.com/watch?v=JBvbrPPUZzI[/youtube]
So far, only the range-topping Giulia QV has been released. It features a Ferrari-derived 2.9-litre twin-turbocharged six-cylinder engine delivering 510 hp. When mated to a rear-wheel drive system as well as either a manual or automatic transmission, the Giulia QV will directly target the BMW M3 and Mercedes-AMG C63 range.
While we won't see the first reviews of the car until next year, the following video shows that we have a lot to look forward to.