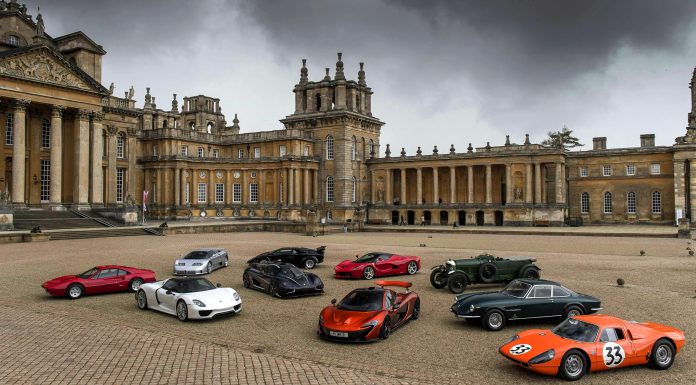 The final day of Salon Prive 2015 will be dedicated to more modern machinery. The Prestige and Performance Competition will take place on Saturday 5th September in the Great Court at Blenheim Palace. The event, sponsored by Pirelli, will gather some of the world's best supercars and hypercars for a unique competition. The fantastic news is that the doors will be open to all with reduced price tickets available for the Saturday.
The classes have already been announced and will include a unique Ferrari 308 GTB class. The Ferrari 308 GTB celebrates its 40th anniversary this year, Salon Prive will gather examples from its 10 year production run. The other anniversary Salon Prive will celebrate is the 10 year production run of the Bugatti Veyron, it remains to be seen which examples will be on display, however, expect a stunning display.
Elsewhere, classes include Road & Race, Built for Speed, Feel the Breeze, Grace & Pace, Pre-Millennium Supercars and Blink and it's Gone. The event is essentially a concours within a concours for supercars and hypercars built post-1975. It is the first event of its kind and it is expected to be a huge success. We'll have more news about the entrants closer to the event.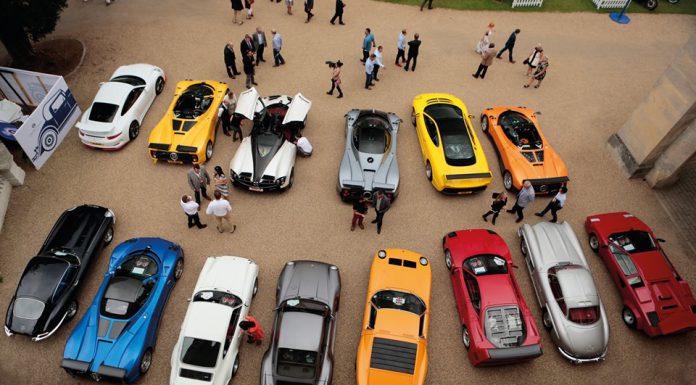 Salon Prive 2015 will be held at Blenheim Palace for the first time. Having previously moved from The Hurlingham Club to Syon House in London, the new venue is bigger and grander than it has ever been. Built in the 1700's, Blenheim Palace is one of the UK's largest houses.