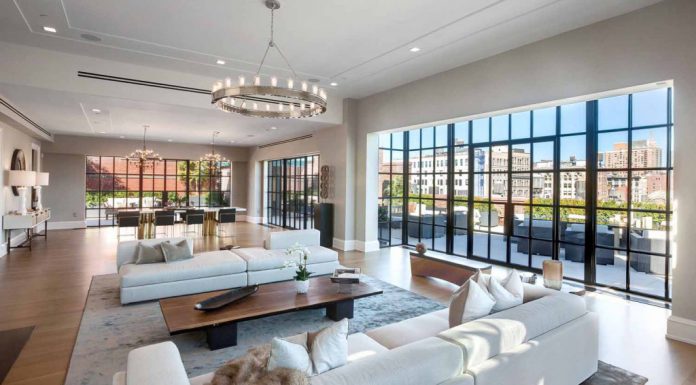 New York City is home to some of the world's most expensive wand exclusive properties and now one of the most impressive has hit the market. Considered as one of the city's most beautiful homes, it is the penthouse of the Puck Building in Soho and wears a sticker price of $66 million.
There are a number of penthouses in New York City which routinely sell for well over $20 million and this particular property has to be one of the best thanks largely to its sheer scale. Despite being located in one of the world's most densely populated cities, it includes over 12,000 square feet of living space and includes 6 bedrooms as well as 7 and a half bathrooms.
Elsewhere, Penthouse I at the Puck Building includes a home theatre room as well as a putting green for golfers, a yoga lawn and a large wine cellar. A number of fireplaces are also found throughout the house alongside the pristine white walls and ceilings as well as lightly coloured wooden floors.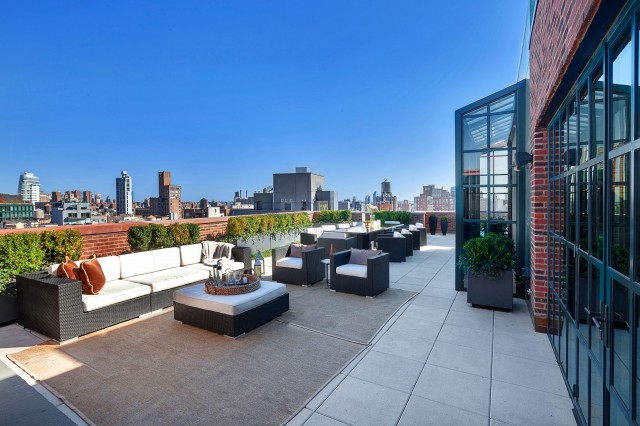 Completing the package is a full chef's kitchen, marble baths for all the bathroom en-suites as well as simply stunning views of the city that never sleeps.
[Via Sotheby's Realty]