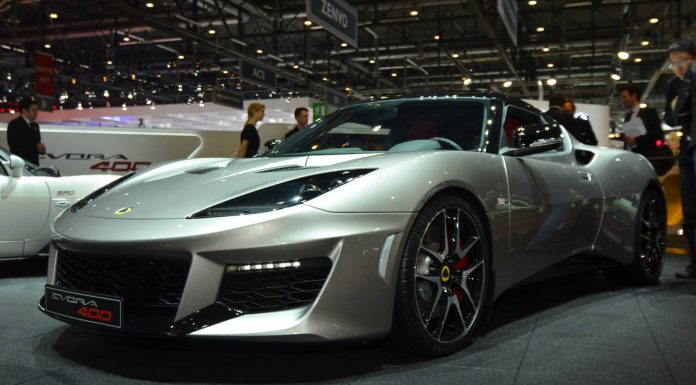 On the back of the potent Lotus Evora 400 debuting earlier in the year, the British marque has revealed that it is working on a refreshed version of the standard Evora set to debut later in the year.
The revised Lotus Evora will be created to comply with the strict Euro 6 regulations and it is inevitable that once it debuts in entry-level guise, the modifications and upgrades will find their way onto other Evora versions.
At this stage, it remains unclear what updates Lotus has in store for the Evora but it seems inevitable that it will receive some small visual modifications. It is also possible that the changes will be extensive enough to constitute it as a complete facelift.
Elsewhere, the automaker's chief executive Jean-Marc Gales revealed that the Exige will also be updated to Euro 6 standards by the end of 2015 before the entry-level Elise is revised in 2017 alongside the launch of the previously-confirmed 4-Eleven.