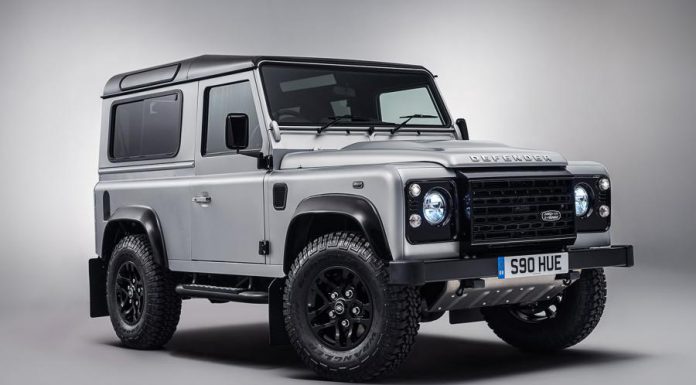 Land Rover previously revealed that production of the current Defender will cease in December. However, it has emerged that following high demand for the car and a number of new orders, production could stretch through to the end of February and potentially even into April.
The news comes courtesy of an employee while speaking with the Birmingham Post. According to him "[Production] is going to be extended until at least the end of February. Although I've been told that February is the definite cut-off date someone else has said it could possibly go on until April."
Last year, a total of 17,781 Land Rover Defenders were produced. This year, the final production figure is tipped to be significantly higher after the British marque increased the rate of production by 50 per cent. Additionally, 125 Defenders are produced daily compared to the 80 created per day previously.
The main two reasons why production of the current Defender will soon cease is because of stricter emission regulations around the world as well as the Defender's inability to comply with the latest safety regulations in the United States.
As for the new Land Rover Defender, it will be underpinned by the manufacturer's aluminium monocoque used and developed in conjunction with Jaguar. As for power, Jaguar's new inline-four cylinder turbocharged diesel and petrol engines are likely to be available alongside a selection of Jaguar-sourced V6s. On a transmission front, both eight-speed and nine-speed 'boxes have apparently received the go-ahead for production.
[Via Birmingham Post]