The annual BMW Mfest was held in Las Vegas recently. It was organised by Chris Naguit and sponsored by Nitto Tire. This was the ninth edition of arguably United States' most popular BMW-related event and this year, cars from different makes were allowed to enter as well.
It took place over a weekend, with drivers heading out early on Friday to converge at Jean, which is near Las Vegas.
There were groups from South California, Michigan, Alaska, Florida, Texas and even Germany and after an introductory talk by Naguit, the caravan made its way to Vegas.
The participants checked in at the SLS hotel, where they were entreated to a barbecue evening, followed by an outing at the illustrious Foxtail Club later on in the night.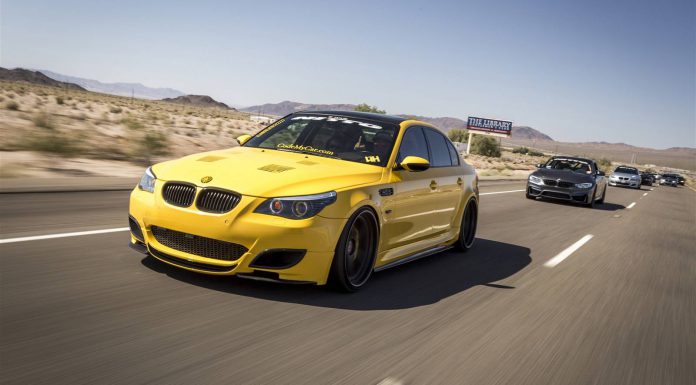 On Saturday, all the cars took to the Las Vegas Motor Speedway race track. Apart from the plethora of both old and new BMWs on the show, an exciting drag session was held. The track day finished with a "victory parade", during which all the BMW cars took a lap around the circuit.
To round up the event, an open-bar party was thrown by the organisers at the LiFE Nightclub in SLS Hotel.
For more information and pictures regarding the Mfest, click here.