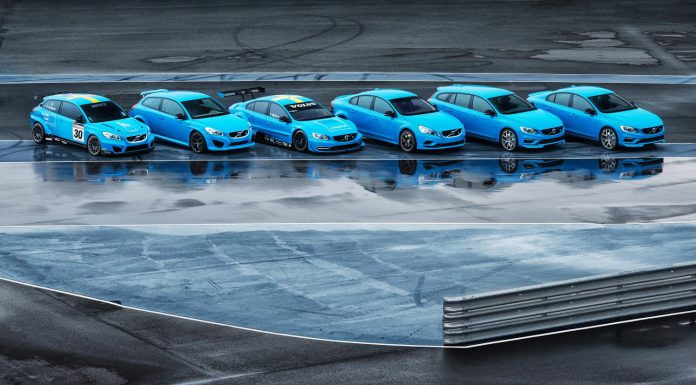 Swedish car manufacturer Volvo has acquired a 100 per cent stake in the tuning company, Polestar Performance AB.
Polestar has been a motorsport partner with Volvo since 1996 and earlier this year, Volvo produced 750 Polestar-tuned S60 and V60 cars, which were all sold out so quickly that it even surprised the automaker.
Volvo states that with the withdrawal of six and eight-cylinder engines owing to the "stringent anti-emission rules", the demand for modified premium vehicles has increased. Polestar will work in a similar capacity with Volvo as the AMG and M divisions of Mercedes-Benz and BMW respectively. The financial details of the deal were not revealed.
Polestar uses highly-advanced software to tinker with the gearbox and throttle response of the cars in order to improve the engine's performance.
Volvo aims to produce up to 1500 Polestar-powered vehicles annually in the near future and the two companies will also work together to create the next generation of hybrid super cars.
Moreover, Polestar will sell aftermarket tuning kits for Volvo cars and Polestar employees will now become Volvo employees. However, the Polestar racing team will continue to be under the control of Christian Dahl, although it will be renamed.
"Driving a Volvo Polestar is a special experience. We have decided to bring this experience to more customers, placing the full resources of Volvo behind the development of Polestar as the model name for our high-performance cars," said Hakan Samuelsson, president and chief executive of Volvo Cars.
The latter sold 465,866 cars in 2014 and is owned by the Zhejiang Geely Holding Group of China.