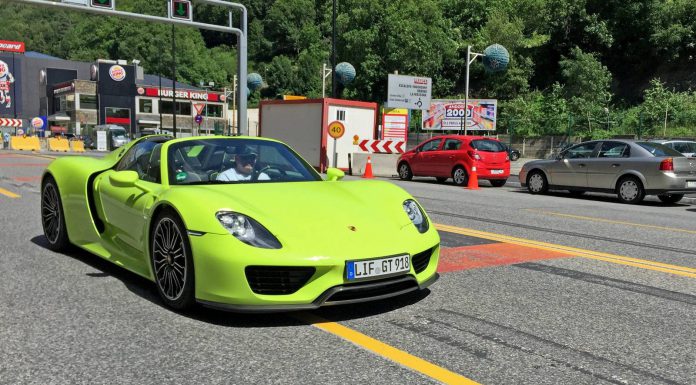 There ain't no party like a Porsche 918 Spyder party and a bunch of 918 enthusiasts and owners recently highlighted that by embarking on a cruise with no less than 13 examples of the German hybrid hypercar in Andorra.
While Andorra itself is very small, it does feature a plethora of truly sensational exotic cars and some of the 918s which attended this event were particularly unique. In fact one of them was an example we have never seen before painted in a bright enough shade of green to make even the boldest Lamborghinis shudder with jealousy.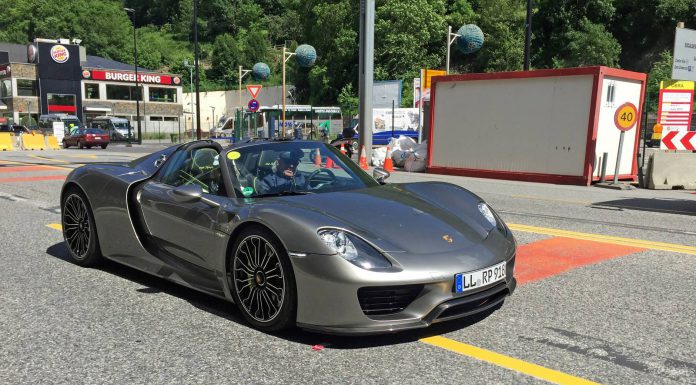 Elsewhere was a 918 Spyder Weissach with the iconic Weissach livery, a subtle silver example, gloss black and even one finished in a light shade of bronze. While the following gallery doesn't show all the 918s that attended, it does include a range of other Porsches including the brand new 911 GT3 RS.