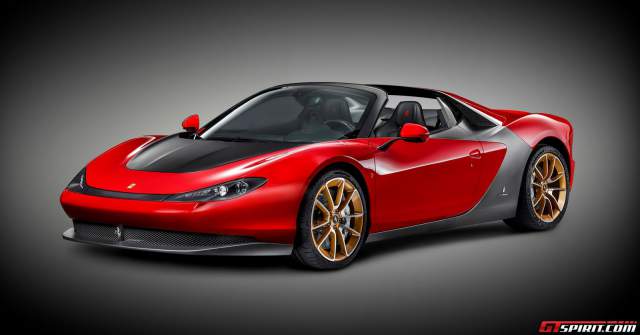 Earlier in the year, it emerged that Indian firm Mahindra & Mahindra was attempting to purchase design house Pininfarina. However, it has just been revealed that the company's offer for the famous Italian designer has been rejected by creditors.
Automotive News Europe reports that three or four banks decided to reject Mahindra's proposed offer. That's because the Indian company was planning to write off half of Pininfarina's $97 million worth of debt.
The news comes courtesy of Italian newspaper II Messaggero. It goes on to claim that Pininfarina is now going to seek a new debt restructuring deal in an attempt for it to remain in operation.
Earlier in the month, Pininfarina revealed that its key to success is to continue producing cars in extremely limited numbers. The firm's most recent project was the special Ferrari Sergio, limited to just six examples worldwide.
[Via Automotive News Europe]