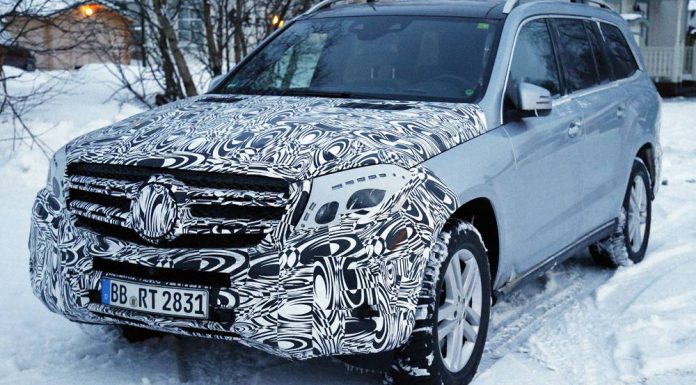 It has emerged that both coupe and long-wheelbased variants of the upcoming Mercedes-Benz GLS could become available.
Tipped to launch at the IAA Frankfurt Motor Show 2015 in September, the Mercedes-Benz GLS will replace the GL in the German firm's range of SUVs. Featuring a thoroughly updated design as well as a selection of new mechanical components and advanced technologies, the GLS will be the last SUV Mercedes-Benz reveals during its 2015 onslaught of new vehicles.
While recently speaking with Car Advice about the potential for a GLS with a coupe-like design, Mercedes-Benz's vice president of product for SUVs and sports cars Wolf-Dieter Kurz revealed that it is possible.
"In the upper point [of the SUV market] it would be no problem. "Just give the vehicle 50 centimetres more wheelbase and it would still work." Kurz said that a coupe GLS would therefore make much more sense than a coupe version of the compact Mercedes-Benz GLA crossover.
He went on to say that with Bentley, Lamborghini, Rolls-Royce and Range Rover offering new and exceptionally luxurious SUVs, Mercedes-Benz could go down the same path.
"If you look in to the market there are competitors who are doing products like that, especially Range Rover with the long-wheelbase and luxury variants. So that's where we are really looking in to that."
[Via Car Advice]