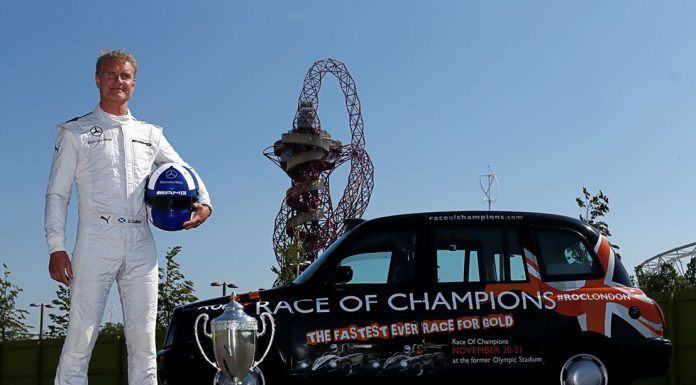 Last year, the annual Race of Champions was held rather surprisingly in Barbados. Now it has been confirmed that the 2015 edition of the event will take place at the Olympic Stadium in the heart of London.
London is of course no stranger to hosting the Race of Champions having done so at Wembley Stadium in 2007 and 2008. In other years, it was held in Beijing in 2009, Dusseldorf's Esprit Arena in 2010 and 2011 and Bangkok's Rajamangala Stadium in 2012. Due to protests in Beijing in 2013, the Race of Champions didn't run.
Held for over 25 years, the Race of Champions provides the only outlet for well-known racing drivers from all different series' to compete against each other. Participants frequently bring Formula One, World Rally Championship, Le Mans, Nascar, IndyCar, MotoGP and X-Games racing experience with them. To provide an even playing field, identical cars are used by all.
The first day of the Race of Champions is the ROC Nations Cup where drivers are paired up based on their nationality. It is then every driver for themselves on the second day in the battle to be crowed the champion of champions. The reigning title holder is former Formula One driver David Coulthard.
Discussing this year's event, Coulthard said "It's fantastic that the Race Of Champions is coming to London. Each of the events has been special in its own way but with so much racing heritage in the UK and as a Brit myself, to host it here in an iconic venue like the former Olympic Stadium is a big deal. I'm sure it will be the best one so far."