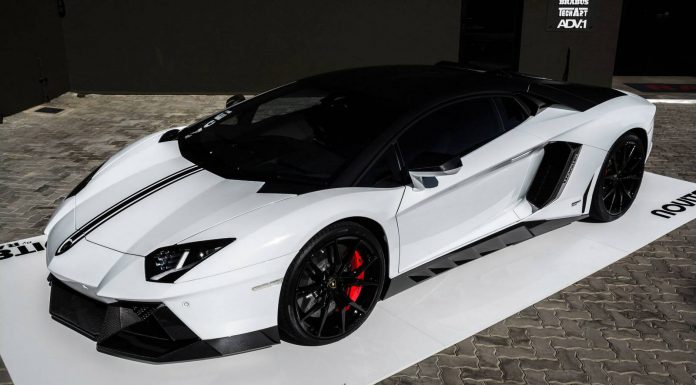 The Novitec Torado range of upgrades for the Lamborghini Aventador are proving popular for a reason. They add an entirely extra sense of aggression to the Italian mid-engined supercar without being over-the-top or ostentatious like upgrades offered by rival tuners. Now one particularly bright white Aventador has been installed with Novitec's bespoke components in South Africa.
This Aventador has been installed with Novitec's full range of Aventador components excluding the towering rear wing. As a result, it features a new front bumper, side skirts, decklid, engine cover, engine air intakes and a new rear diffuser.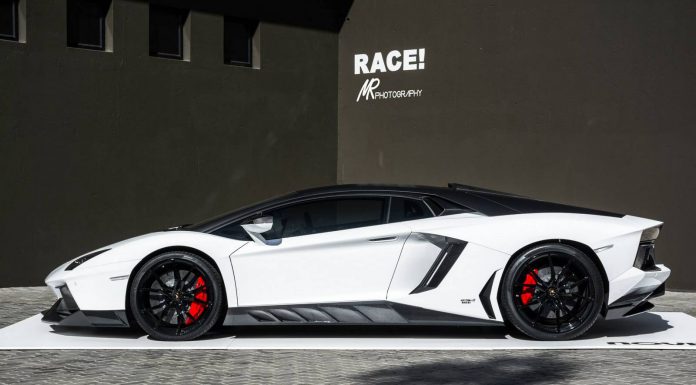 When combined with a range of matte black and carbon fibre elements to offset the white paint as well as black wheels and red brake calipers, this Aventador is one of the nicest examples we've ever laid eyes on!