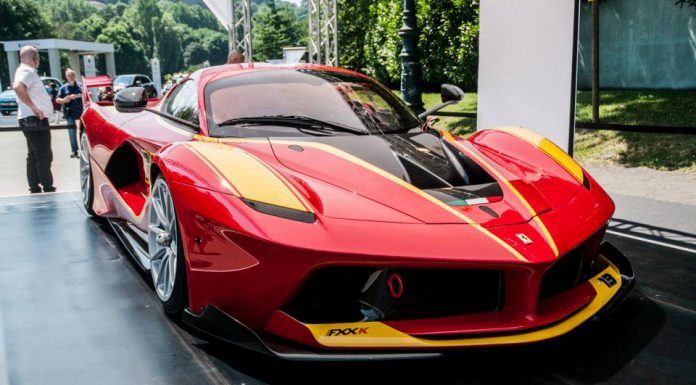 The 2015 Parco Valentino Salone & Gran Premio recently kicked off and has attracted some of the world's finest performance cars.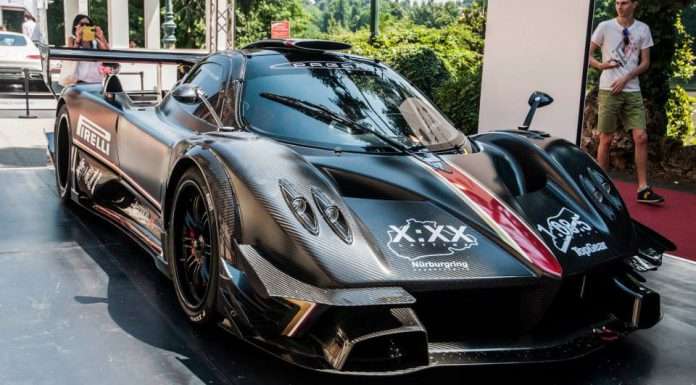 The Parco Valentino Salon is the main car show held outside while the Gran Premio is a parade of classic cars held through the streets of Turin. The car show itself saw an array of exotics displayed enough to make any major motor show take notice.
Certainly the highlight in terms of race cars was a yellow and red Ferrari LaFerrari FXX K. Elsewhere on a racing car front was a Pagani Zonda R Evoluzione and a BMW M4 DTM racer. On a supercar front, cars included a brand new McLaren 570S, Ferrari 488 GTB, Lamborghini Aventador SV, Lamborghini Huracan, Mercedes-AMG GT, Ferrari California T and even the Pininfarina Sergio Concept!