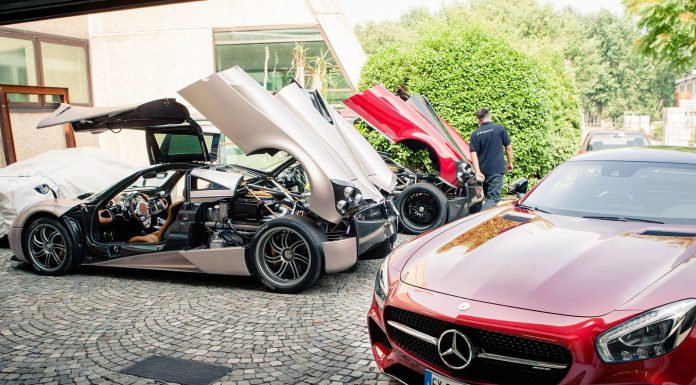 At the start of Pagani's annual Vanishing Point event, the Italian manufacturer has previewed its brand new factory which will handle production of the Huayra Roadster.
The new factory is located just down the road from Pagani's headquarters and will officially open in September. It is theoretically large enough to produce 200 to 300 cars per year. However, just 100 units of the Huayra Roadster will be created to ensure it remains as exclusive as the Huayra coupe.
As for the Pagani Huayra Roadster more generally, it has previously been confirmed to be even faster and more powerful than the Huayra coupe. As a matter of fact, Horacio Pagani recently said "the chassis is different, the top is different, the front and rear subframes are different, the transmission will be different and the engine will be more powerful." When pressed, it was revealed that the car will have about 20 hp more than the coupe with weight pinned to be reduced by 50 kg.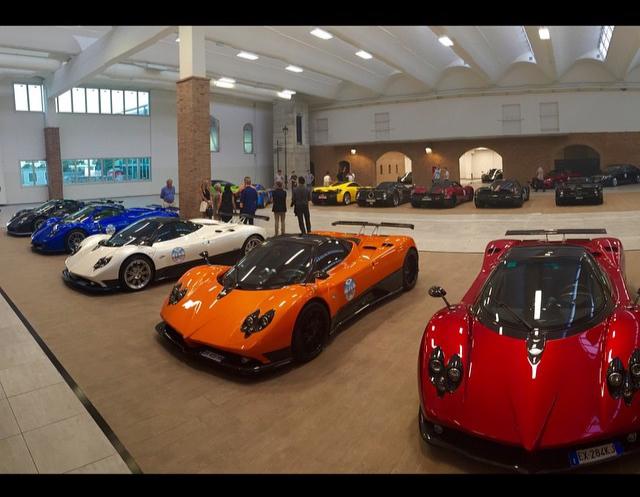 Beyond the Huayra Roadster, Horacio has said that a hardcore Huayra coupe will also be created in the near future and limited to just 20 examples.
Showroom photo by @pperezc on Instagram