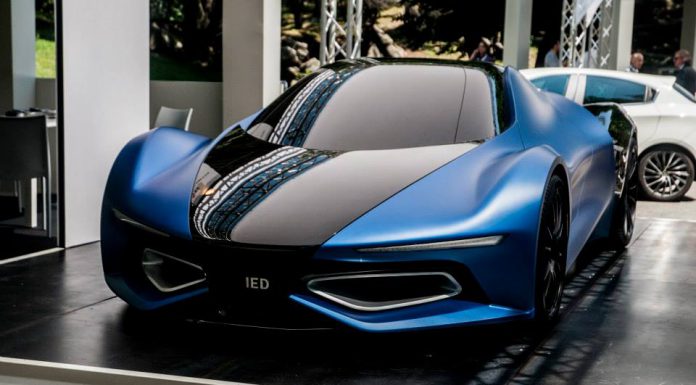 Beyond the supercars and race cars on display at the 2015 Parco Valentino Salone & Gran Premio, an array of coachbuilders and niche automakers showed off their eye-catching and priceless concept cars.
Some of those include the UP Design Vittoria Concept, UP Design Luczeria Sedan and the IED Syrma. Elsewhere was the Pininfarina Sergio concept, UP Design e Mole Costruzione Artigianale Modello 001 and the brand new concept from Torino Design.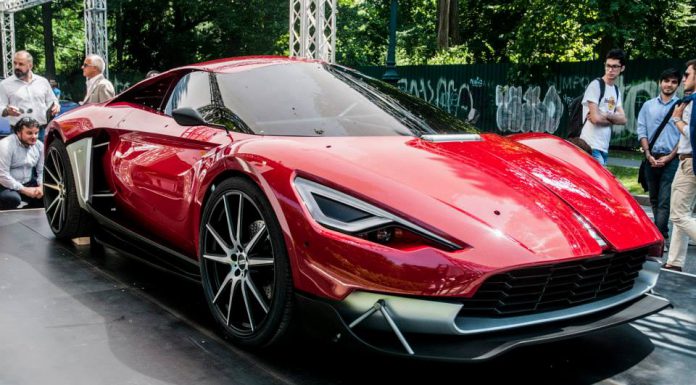 Of the cars featured, which is your favourite?