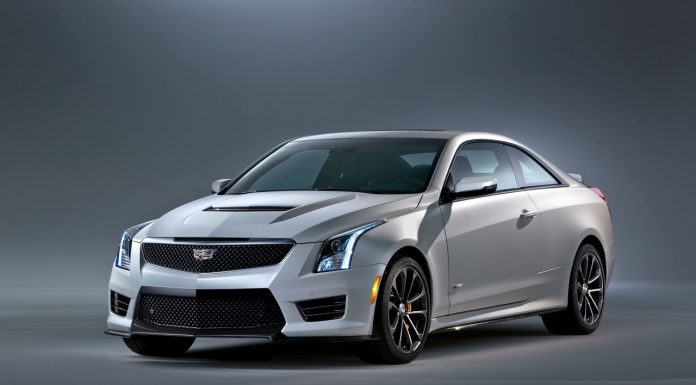 Just a couple of days ago, reports emerged that Cadillac was preparing an ultra-high-performance ATS-V variant dubbed the ATS-V+. The reports claimed that it would be installed with General Motors' flagship naturally aspirated 7.0-litre V8. Now however, the American marque has shot down these claims.
When quizzed about the car by Motor Authority, Cadillac communications manager David Caldwell categorically ruled out the possibility of a V8-powered ATS-V+ the near future. The main reason behind this is that the Cadillac CTS-V acts as the marque's leading V8-powered performance car.
"The ATS-V we have today is supremely capable—so much so that it's unlikely to receive a larger, or different engine in the foreseeable future. As for V-8 engines. Yes, we have another car coming that will take care of this beautifully, that being the CTS-V.
"The obvious question is, 'why not' have V-8 power in both? The answer is that there's no need for the two V product lines to be twins. Brothers, yes. Twins, no. This new era of V-Series gives us the chance to dial-in two types of performance character—both track capable, both premium. One is smaller, a little more approachable (relatively speaking) with the most powerful V-6, the Cadillac Twin Turbo. And its big brother coming later this summer with a supercharged V-8 with authoritative power," Caldwell said.
As a reminder, the current Cadillac ATS-V's twin-turbocharged 3.6-litre V6 engine delivers 464 hp and 445 lb-ft of torque.