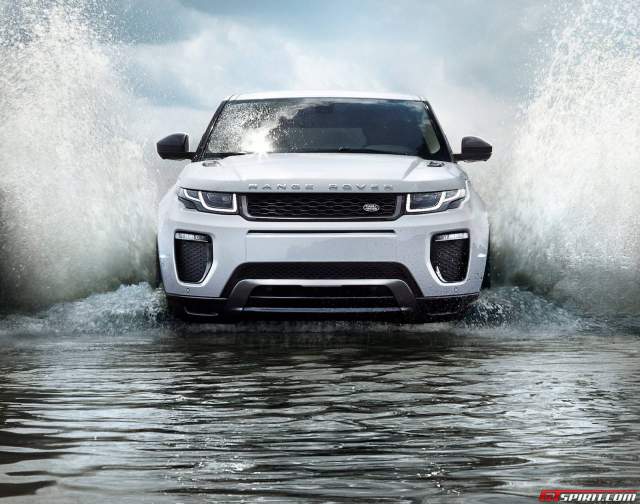 It has emerged Land Rover has given the go-ahead for its Special Vehicle Operations (SVO) division to create a potent performance-oriented variant of the Range Rover Evoque adorned with the SVR badge.
While the British marque is preparing a next-generation variant of the Range Rover Evoque to launch in the next three years, it is speculated that the Evoque SVR will actually be based around the recently facelifted model. This is because SVO design director Gerry McGovern wants an Evoque SVR to launch sooner rather than later.
When discussing the issue with Australian publication Motoring, McGovern said "Evoque runs for another three years and I'm not saying no to anything because the whole reason for Special Vehicle Operations is to take all these different [vehicle] families and actually do special versions on all of them. That's the beauty of it.
"We started with this [Range Rover Sport SVR] but it'll work right through the Range Rover range, and through Discoverys and eventually Defenders. SVO is not about offering better, it's about taking these vehicles and offering more choice. That can mean limited edition runs, to 150 units, down to one-off vehicles."
While it remains to be seen when the Range Rover Evoque SVR will launch, it is expected to rival the Porsche Macan Turbo and should consequently deliver in the region of 400 hp.
[Via Motoring]