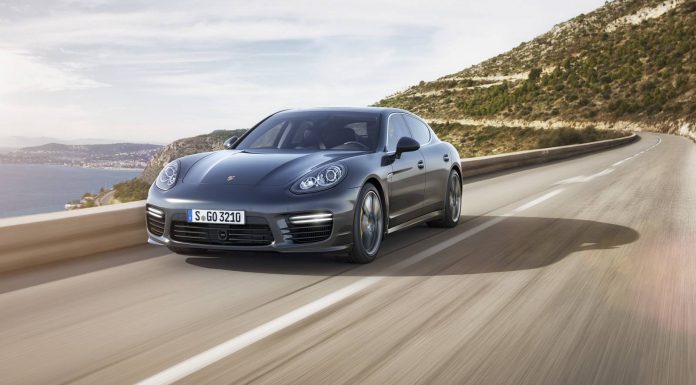 It has been revealed that Porsche is currently developing an advanced cornering cruise control system designed with one thing in mind; excitement.
Dubbed InnoDrive, the system is semi-autonomous and will allow for up to 0.70 g of cornering force. It will work in a similar vein to existing semi-autonomous driving systems but also take into consideration the quality of the surface as well as the radius of the turn through the vehicle's advanced navigation system. All the driver will have to do is steer and the system will handle the rest to ensure the car gets around the turn as briskly as possible.
Porsche claims that the InnoDrive system will also reduce fuel consumption by ten per cent while also reducing the average drive time by 2 per cent. To do this, the system will limit deceleration for corners while also accelerating quickly over short periods of time. Additionally, the InnoDrive system will see the car accelerating at wide-open throttle in some instances when in the most fuel efficient operating range of the engine.
It remains to be seen when the system will be rolled out across Porsche's extensive model range.
[Via Car and Driver]