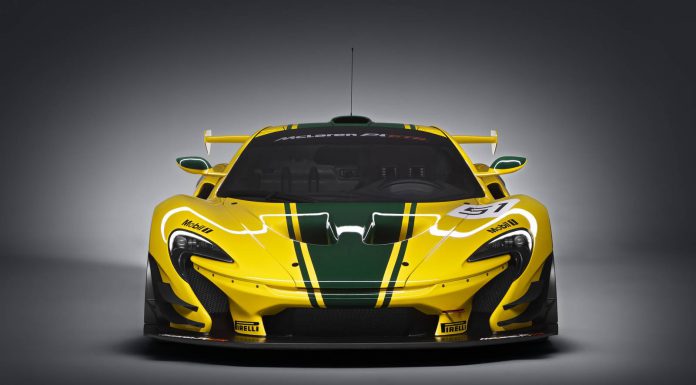 It has just been announced that British firm Lanzante will offer road conversions for the usually track-only McLaren P1 GTR.
The company has made a name for itself through its comprehensive work on customer McLaren F1 and F1 GTRs and will aim to maintain most of the elements which distinguish the P1 GTR from the 'standard' P1. For example, Lanzante's conversions for the McLaren P1 GTR will ensure that the car remains lighter and more powerful than the standard P1 while also maintaining the improved aerodynamics of the race car.
Discussing the impending conversions with Autocar, Dean Lanzante said "We will be tackling all conversions on a case-by-case basis. What we do will depend on where the customer wants to run the car and what the regulations are in that region. But whatever we do it will always be done sympathetically; the GTR has been built to be a step beyond the P1, we're trying to keep as much of that spirit as we can. It will still be lighter, have more power, better aero and so on."
Even though McLaren or McLaren Special Operations won't play a role in the conversions, it is reported that the British marque has offered Lanzante its blessing and will in some part co-operate in the project.
Lanzante will apparently commence work on the first conversion in the middle of the year.
[Via Autocar]