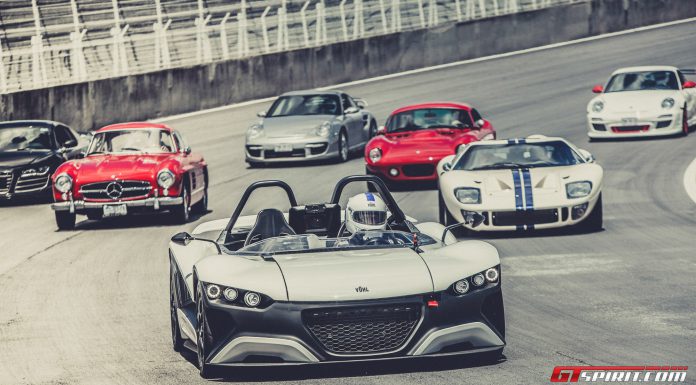 One of the most efficient ways to test a super lightweight car on track is against the clock where cornering precision and consistent braking paths can greatly reduce the time you take to lap a circuit. However, the most rewarding way to test a super lightweight car is eating your rivals alive.
We're glad to have an exclusive glance into one of the private track days that VUHL has organized to test their street legal racer, sharing the track with notable examples of the high performance automotive scene ans some amazing classics as well as their Instagram feed has just revealed.
The contrast between the classics, supercars, and the 695 kg VUHL 05 is as amazing as knowing this brand has been diligently working on delivering exhilarating performance through each and every one of the 285 horses packed in its engine.
While no further information has been given to date, we can see VUHL is doing well and gaining ground in the motorsport world. Tell us in the comments section below, what are your thoughts on these kind of private, top end events? What car would you like to see testing head to head with the VUHL 05?