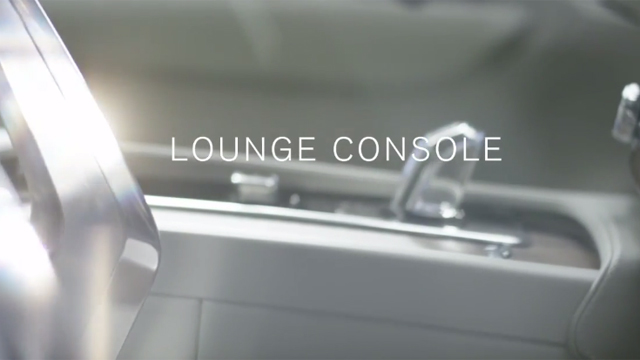 Just after the 2016 Volvo XC90 Excellence was unveiled prior to the Shanghai Auto Show 2015, the Swedish marque has released a teaser video of an even more luxurious XC90 variant set to debut at Shanghai also.
[youtube]https://www.youtube.com/watch?v=hHfxSC7vleM[/youtube]
The teaser video shows the marque's senior vice president of design, Thomas Ingenlath revealing that this new Volvo XC90 has ditched a regular front passenger seat in favour of a so-called 'Lounge Console'. Volvo claims that this will redefine the car experience and take luxury to a brand new level.
While it remains unclear just what the lounge console will consist of it seems to incorporate a space seat complete with a fixed backing acting as a coat rack. There's a possibility that it could share similarities to the lounge console many airlines offer in business class albeit on a smaller scale to fit in the Swedish SUV.
Whatever the case may be, expect this ultra-luxurious Volvo XC90 to be unveiled in the coming days.