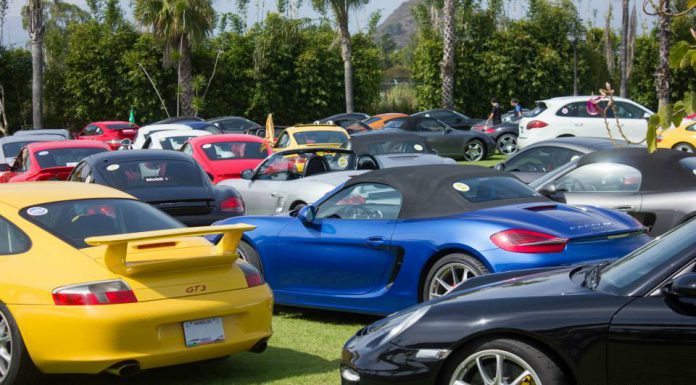 Two days, over 250 cars, several clubs and lots of Porsche enthusiasts made possible last year's magnificent event which is held every year in México and celebrates the love for the brand and its whole range of vehicles.
The Porsche Parade and Festival has become a tradition for the Mexican Porsche community; both classic and modern models are used as intended on track, but not before stealing the show at the most representative locations of the city which, for the first time, isn't México city but Puebla.
[youtube]https://youtu.be/sSUsAdYAb-U[/youtube]
Please enjoy the official aftermath video, and be sure to tell us what you think on the comments section!