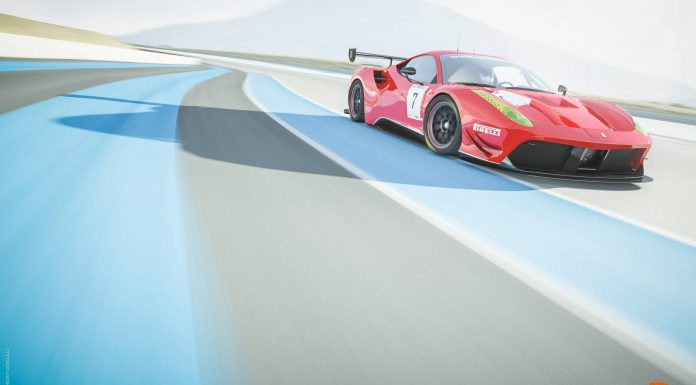 When a new V8 Ferrari is launched it is fair to make a few assumptions. There will be a Coupe, Spider, a hardcore track honed variant and finally, that it will become the basis for the Italian firms GT3 race car.
The Ferrari 488 GTB was launched at the Geneva Motor Show 2015 where it wowed crowds with the pretty and purposeful styling. The 488 has now been rendered to give us a preview of what the car could look like if it were to be transformed into a race car.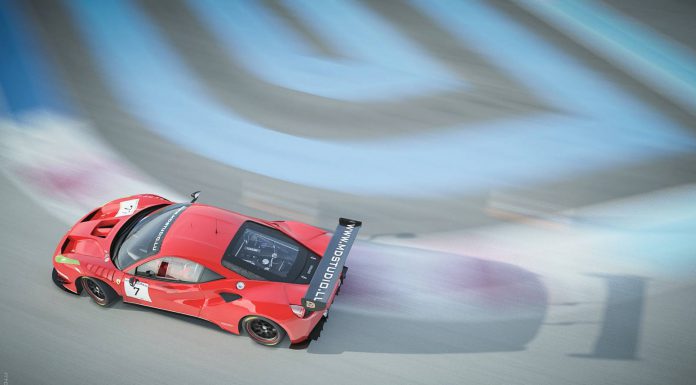 In case you didn't know, the Ferrari 488 GTB utilises a twin-turbocharged 3.9-litre V8 engine which is significantly more powerful than the naturally-aspirated 4.5-litre V8 used by the outgoing Ferrari 458 Italia. As a matter of fact, the Ferrari 488 GTB delivers 660 hp at 8000 rpm as well as 560 lb-ft of torque at 3000 rpm. Incredibly, torque from this engine is also higher than the 509 lb-ft of the 6.0-litre V12 found in the Ferrari F12 Berlinetta.
By: Dautremont Michael / mdstudio