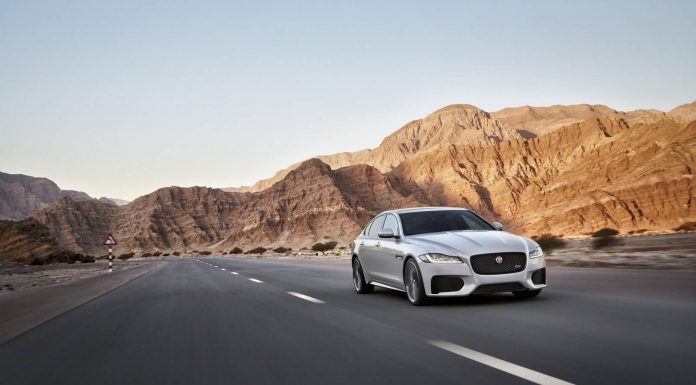 Jaguar Land Rover is set to double the size of its design and engineering centre in Whitley in the United Kingdom. The expansion will aid in the development of low-emission technologies as well as potential all-electric models.
As it stands, the Whitley site covers 55 acres of land but that will be increased to 110 acres with an unconfirmed number of new jobs set to be created as a result. The Whitley site currently houses the advanced engineering teams for Jaguar and Land Rover as well as the firms advanced powertrain engineering areas, Jaguar Land Rover's global headquarters and Jaguar's design and advanced design department.
According to reports, the expansion will help accelerate Jaguar Land Rover's development of electric and hybrid models. It is tipped that all-electric variants of both the Jaguar XE and Jaguar F-Pace crossover will be released in the coming years
The adoption of Zero Emission Legislation across eight American states as well as ever-increasing demand for luxurious electric vehicles is apparently behind Jaguar Land Rover's decision to develop all-electric powered cars. The first of those could arrive for the 2018 model year.
[Via Autocar]