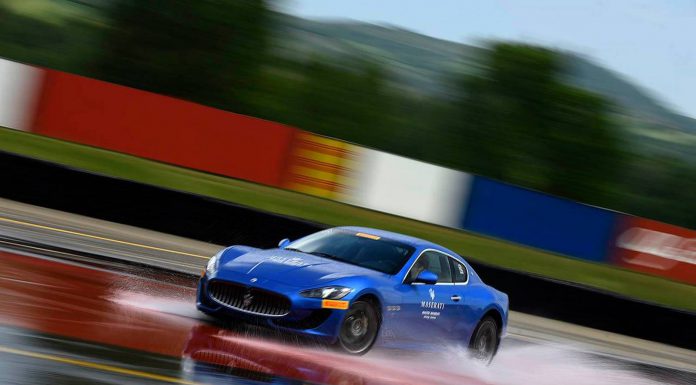 Last year marked the 100th anniversary of one of Italy's most recognisable and iconic automaker's; Maserati. While 2014 was celebrated with a number of new unveilings from Maserati as well as a selection of special events, the Italian firm is still proving to have a strong presence across automotive events this year. As a result, it is little surprise that Maserati turned out in force at Milano AutoClassica.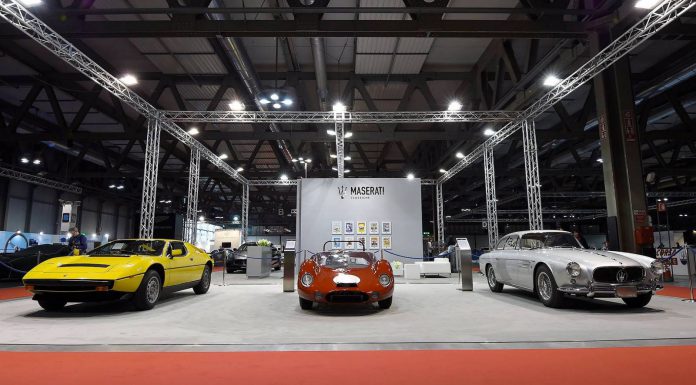 Unlike most auto shows of this sort, Milano AutoClassica combines the standard, indoor car displays with a more exhilarating outside paddock where numerous high-performance cars are driven to their respective limits.
With that in mind, Maserati decided to display a number of its classic sports cars in the convention centre while a red Maserati GranTurismo MC Stradale was joined by a new Ghibli S Q4 for some high-speed driving outside!