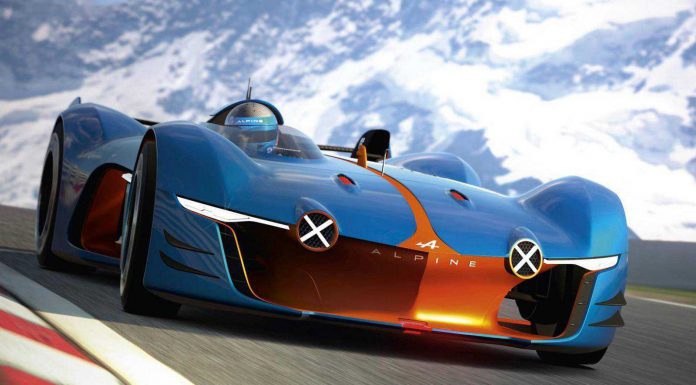 New details about the future of Renault's sub-brand, Alpine, have emerged with suggestions that after the firm launches its eagerly anticipated sports car, hybrid and SUV models could be on the horizon.
Discussing the initial sports car which will be dubbed the AS1, Renault executive vice president Bruno Ancelin said "We are working on the first car, and out of the first car we are working on the line-up. So model number one, which we call the AS1 – Alpine Sport 1– we need to see further and [then we'll] look to the complementary models we will have in the line-up."
Ancelin also confirmed that the Alpine brand cannot survive with just one model in its range. As a result, he said "What we are sure of is that we cannot revive a brand or create a brand with a single model. It's not sustainable to have a single model, it's impossible. For example, if you want to be sustainable in some markets you need a hybrid in the line-up. We'd have highly differentiated models."
While details about the Alpine AS1 sports car haven't been released, reports suggest that it will be lightweight and deliver about 250 hp. The new Caterham which was initially being developed alongside the Alpine before the two firms parted ways, will produce slightly more when it is launched at around the same time.
[Via Auto Express]