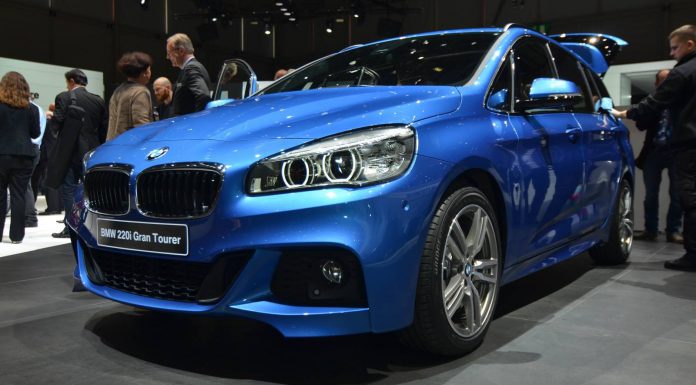 BMW has released the front-wheel-drive 2-Series Gran Tourer at the Geneva Motor Show 2015, offering up to seven seats in three rows.
Based on the venerable 2-series platform, the 2-Series Gran Tourer is designed as a more versatile, family friendly version of the regular 2-series. Compared to the 2-series Active Tourer, the Gran Tourer is both wider and taller. The Gran Tourer measures in at 179.4 inches long, 70.9 inches wide, and 63.3 inches tall.
The Gran Tourer is setting its sights directly at competitors like Mazda 5 which, coincidentally, shares almost the exact same dimensions as the 2-Series Gran Tourer.
Prices start at £24,175 for the 218i model in SE trim. Those looking for an all-wheel drive version can opt for the 220d xDrive model in M Sport trim for £33,885.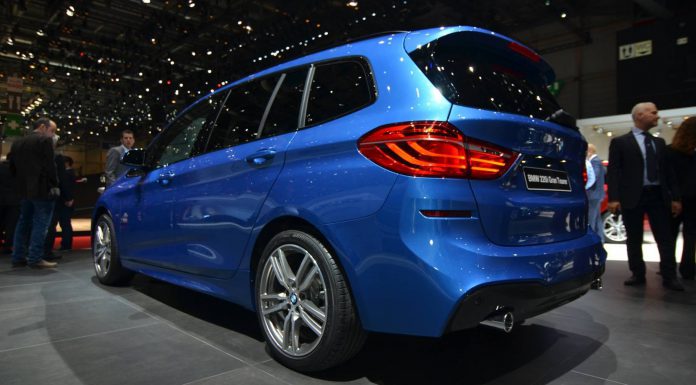 For all the latest from the Geneva Motor Show 2015, take a look at our dedicated news feed or follow us on Facebook, Twitter, Instagram or Google+.