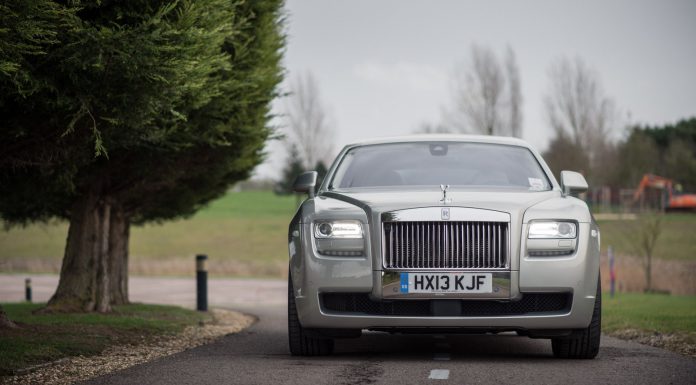 On the back of confirmation that a Rolls-Royce SUV is on the cards, it has emerged that the project has been internally codenamed Cullinan.
That name is in reference to the name of the largest diamond ever found and despite the wealth and pedigree behind such a name, Autocar doesn't believe that it will make it through to the production Rolls-Royce SUV. Nevertheless, we know that the Cullinan diamond was found 110 years ago in South Africa and is now featured in the spectre of the Queen of England.
Whatever the car is named, it is speculated that up to 1500 units could be sold annually around the world. To put that into comparison, Rolls-Royce managed to sell 4000 cars consisting of the Phantom, Ghost and Wraith last year so the SUV is pinned to become its most prolifically produced model. While recently speaking with Autocar, Rolls-Royce design boss Giles Taylor confirmed that the SUV won't be positioned above the Phantom as that will remain the marque's flagship model.
During the initial press release confirming the development of the car, the marque confirmed its SUV will be built around an entirely new aluminium architecture. The British luxury marque reports that it was urged by many customers to develop such a vehicle and reiterated the point that the car will provide all the luxurious features which have made Rolls-Royce products synonymous with society's elite.
According to chief executive Torsten-Muller Oetvoes, "This car will embody all the values and capabilities that drove our two Founding Fathers to secure Rolls-Royce's reputation, early last century, by taking top honours in rigorous overland adventures such as the Scottish Reliability Trials, the London to Edinburgh event and the Alpine Trials."
[Via Autocar]