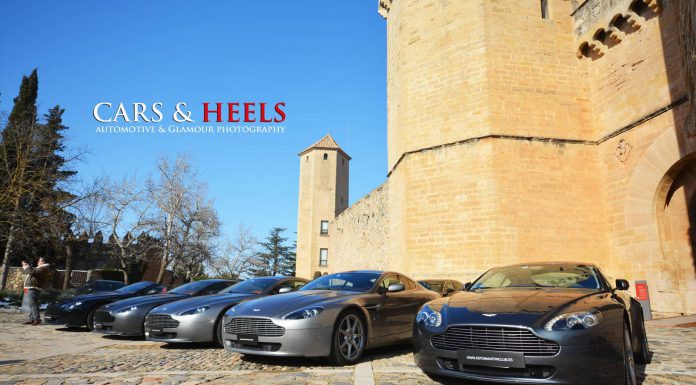 Spanish-based supercar club 6to6motor has celebrated the staging of its of 6to6 Route Calçotada 2015 despite some of the heaviest snow of the year on the eve of the event offering driving enjoyment for 100 supercar crews, plus good food and culture.
The Sixters assembled in OneOcean Club, a new private club located in the Marina Port Vell in Barcelona, which hosts both the owners of the most spectacular yachts and sailing lovers who are not necessarily boat owners, in an elegant setting.
The Mercedes-Benz GLA 45 AMG Mercedes-Benz course car headed for Tarragona to check the state of the roads, the car with 360 hp that can accelerate from 0-100 km/h in 4.5 seconds.
First they cruised by motorway to Vila-Seca and after checking that everything was in order on the promenade of La Pineda (second stop en route) with space reserved by the city for Sixters' cars it was time to head into the countryside, with snow deeper on the sides of the road as they climbed. A re-route was needed with one section too icy.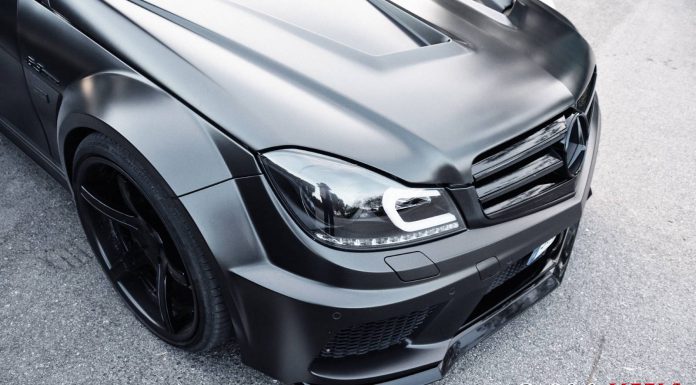 But the organising team of 6to6motor finalised a route that would allow safe driving between snowy landscapes in Tarragona lands on Calçotada 2015.
For this event a large group of Mercedes-Benz AMG sports accompanied the rest, representing almost the entire range of E, C coupe, SL, A, GLA, ML … a show for any lover of sports cars.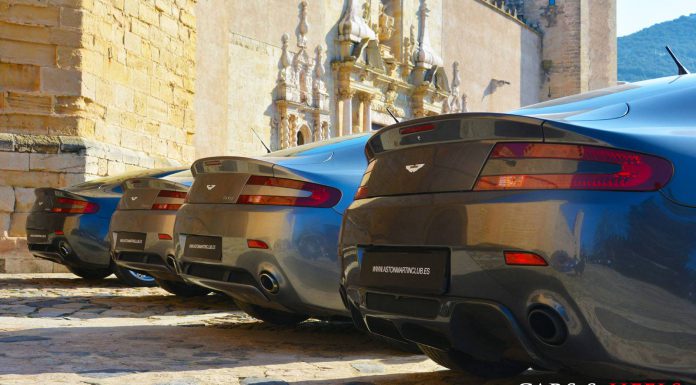 Once again Mercedes-Benz were supporting the event with several AMG cars. Other supporters included OneOcean Club for hosting the start, Porsche Barcelona Centre, City of Vila-Seca for their welcome at the stop in La Pineda, the monastery of Poblet for a special Calçotada final assembly, and the Winery Clos Galena for a commemorative gift of wine.
Good weather accompanied the Sixters all day and that also helped the public to enjoy the most of the spectacle of the 100 sports cars in Vila-Seca. Then they followed the twisting roads to the Cistercian Monastery of Poblet, celebrating the typical calçotada, with spectacular views and a cautious pace.between the snowy roadsides.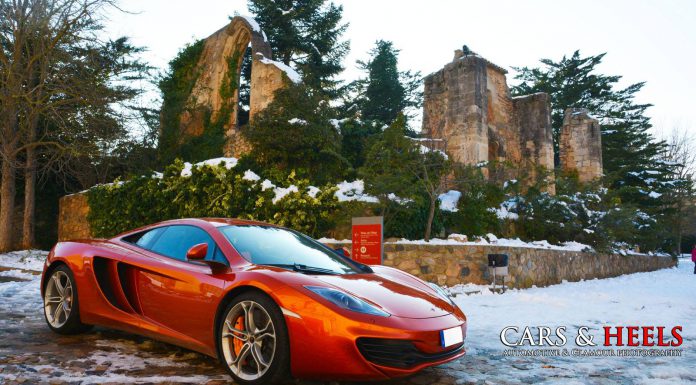 At the finish participants had the rare honour of being able to access the inner enclosure of the monastery, a very special environment, for a blessing by the Prior of the Monastery of Poblet.
Then the Sixters could enjoy food and laughter until almost before departing with their souvenir wine bottle event and other gifts.
Entries are open for the 2015 6to6 events with routes between Madrid and Valencia, trackday and of course the most important events of the year, Barcelona Motordays and Europe Tour.