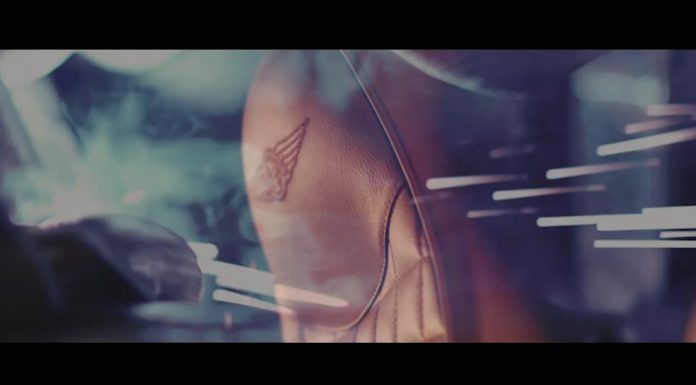 On the back of a recent teaser image of the new Morgan heading to the Geneva Motor Show 2015, a tantalising teaser video has just been released. The short, 36-second video provides a glimpse at the leather seats of the new Morgan as well as a potent V8 soundtrack.
If the original teaser is anything to go by, the new Morgan will be based around the existing Morgan Aero Coupe and Supersports series. As a result, it is pinned to utilise the same 4.8-litre V8 engine sourced from V8 engine.
[youtube]https://www.youtube.com/watch?v=ywuR9AfpA_E[/youtube]
The official press release accompanying the previous teaser image said, "We are excited to announce that the 85th International Geneva Motorshow 2015 will play host to the world premiere of a new Morgan. We look forward to sharing further information with you over the next few weeks."
Be sure to stay tuned to GTspirit in the coming weeks as more information about the car is released.