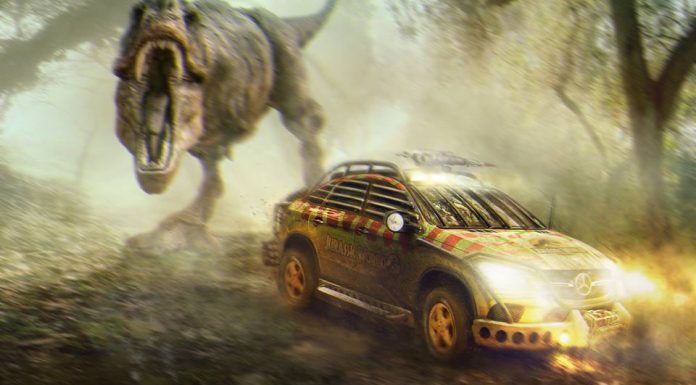 Earlier this month, it was confirmed that the Mercedes-Benz GLE Coupe will play a starring role in the new Jurassic Park film dubbed Jurassic World. Now rendering artist Yasid Design has envisioned how the GLE Coupe could look if it were given the full off-road, dinosaur fighting treatment for the film.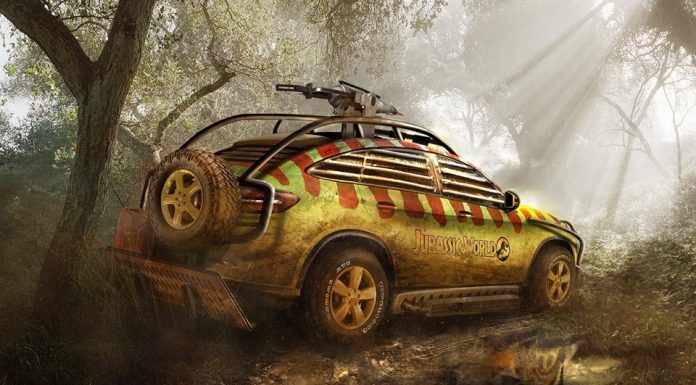 Based on what we know, the Mercedes-Benz GLE set to be used in Jurassic World will be kept largely standard. Nevertheless, Yasid Design has rendered the car with a special jungle-inspired livery as well as armour across the windows, large roll bars over the roof and numerous other beefed up components.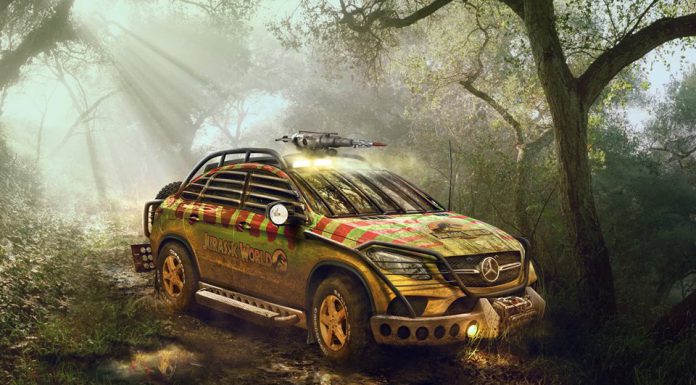 Mercedes-Benz has a history with the Jurassic Park series as in 1997, the M-Class had a starring role in The Lost World: Jurassic Park.
Set to rival the BMW X6, the Mercedes-Benz GLE Coupe's design is heavily inspired by the Concept Coupe unveiled earlier in the year. With this in mind, the car features a flowing roofline which stretches back to a steeply raked rear window and a relatively high tailgate. As for the initial 2015 Mercedes-Benz GLE450 AMG Coupe which is the first model from the new AMG Sport line, it is adorned with a new AMG bodykit complete with 21-inch wheels. Other models in the GLE Coupe lineup will be available with 20-inch and 22-inch wheels.