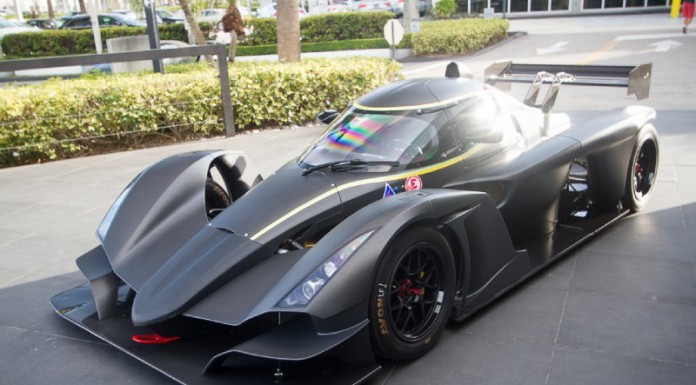 An extremely rare 2013 Praga R1 Turbo is currently up for sale courtesy of Prestige Imports in the heart of Miami.
Alongside being one of the largest Lamborghini dealerships in the world, Prestige Imports also sells some exceptionally rare and unique vehicles and the following Praga R1 Turbo is certainly one of them.
Powering the Praga R1 Turbo is a Renault Sport sourced 2.0-litre four-cylinder engine that typically produces 210 hp. However, Praga have hooked up that powerplant with a custom-built turbocharger which lifts power to 350 hp. When combined with an overall weight of just 600 kg, the Praga R1 Turbo has a power to weight ratio of 584 hp per tonne.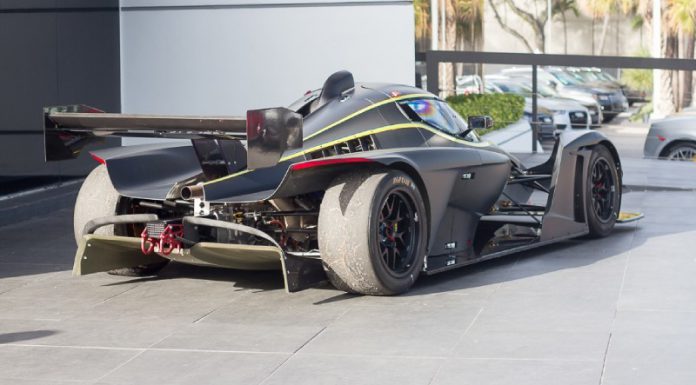 Pricing details haven't been made public for this example but thanks to its raw carbon fibre exterior, it looks exceptionally stealthy.