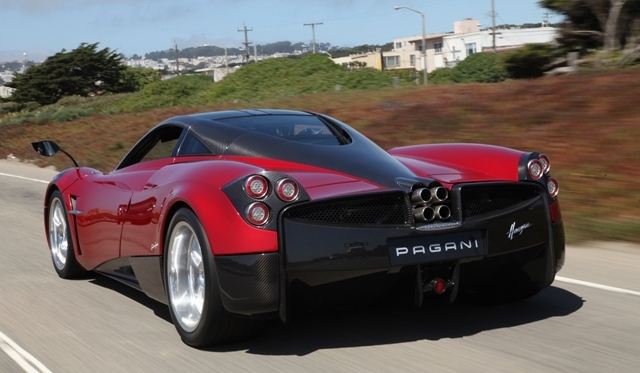 One more extremely rare and exclusive car has been listed by Excalibur Deutschland on Jameslist with the first production model of the Pagani Huayra being put up for sale at 2,000,000 Euro. According to the seller this particular car is chassis #01 and has a two-tone exterior and just 1,000 km on the odometer. Apparently this special model was only driven by Horacio Pagani and select Pagani test drivers.
The 2012 Pagani Huayra has a twin-turbo 6.0 liter V12 engine that develops 730hp and 1,000Nm of torque. It is connected to a seven-speed sequential transmission which enables the 1,350kg supercar to accelerate from 0-100km/h in 3.3 seconds and hit a top speed of 370km/h.
In the market for a new Pagani Huayra? Contact us for more information!