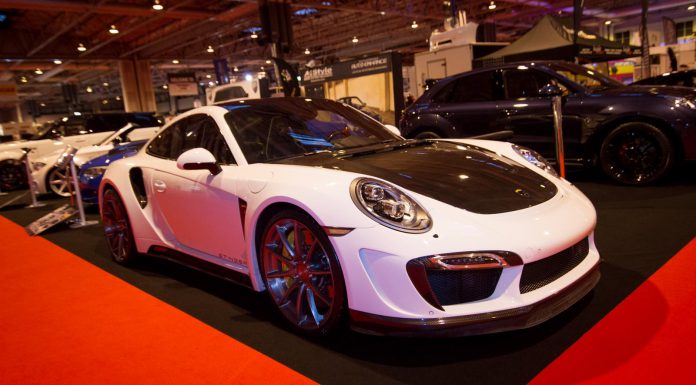 The Performance Car Show sits alongside Autosport International and is brimming with the rarest and most expensive supercars. The main feature is the Autocar Supercar display and gives visitors the opportunity to see a selection of this years What Car? Car of the Year award winners, including the winner the Skodia Fabia. Amongst the Supercar display was the Lamborghini Huracan, Vuhl 05, BMW i8 and the Ferrari 458 Speciale.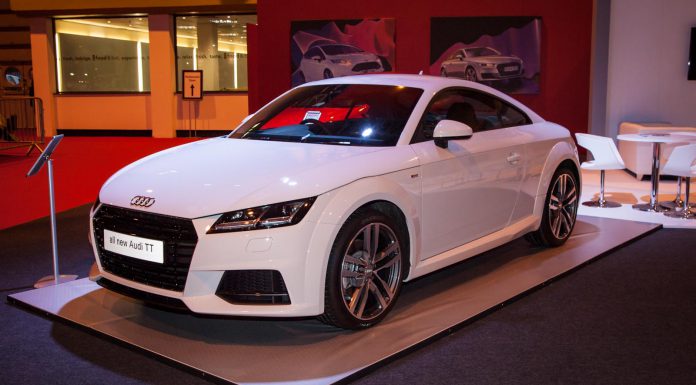 With a wide range of vehicles on display there was something for everyone including the stunning LaFerrari.
We have selected pictures of our favourites manufacturers from the Performance car show which include Noble, Lamborghini, Porsche, Jaguar, Audi, Ferrari and Aston Martin.