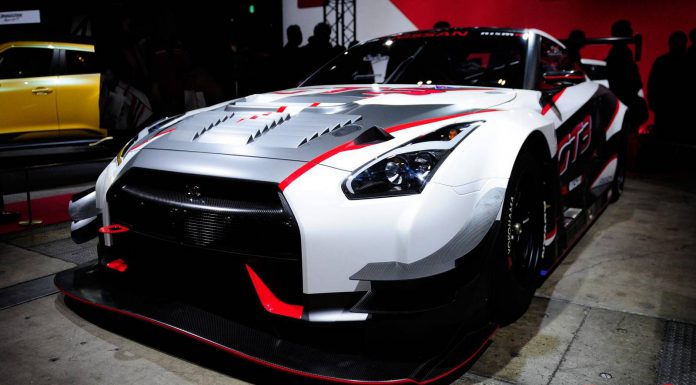 The Tokyo Auto Salon is essentially Japan's very own version of the SEMA show and as a result, it always brings together some of the most outlandishly modified sports cars and supercars on the face of the earth.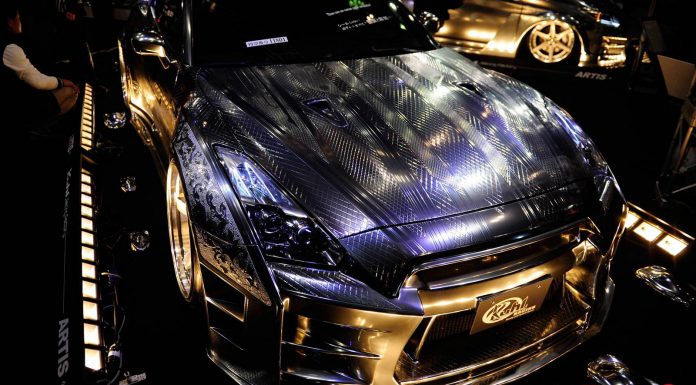 One of the most popular cars among the various Asian tuners at the Tokyo Auto Salon 2015 has been the home-bred Nissan GT-R with a multitude of highly modified examples attracting crowds from all corners.
Among the Nissan GT-Rs on display are a selection of race-spec models designed specifically for the track and to be among the fastest cars on four wheels around the world. On the other hand, many GT-Rs from the Toyko Auto Salon this year feature outlandish bodykits, paint finishes and wraps to really make them stand out!