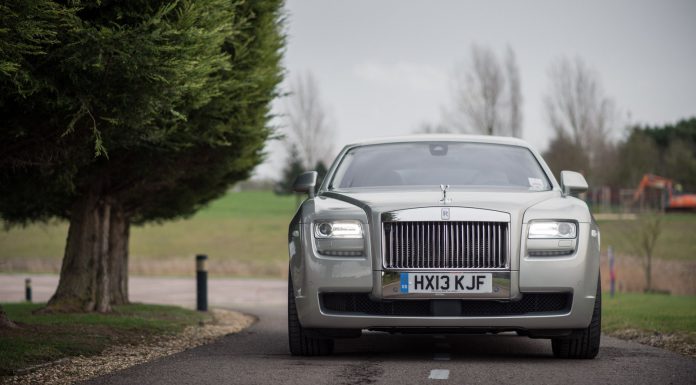 Rolls-Royce is set to decide during 2015 if it will create a rival to the upcoming Bentley SUV to inevitably redefine the luxury SUV market.
While recently speaking with Automotive News, Rolls-Royce chief executive Torsten Mueller-Oetvoes said, "We've made progress in evaluating options and in understanding better how such a project could work, what's needed to make it work if we decide to go ahead."
This confirmation comes on the back of the British automaker recording its best ever year for sales for the fifth successive year. On the back of such sales successes, the firm is expected to expand its line-up and that could include the addition of an SUV.
During an interview with Top Gear back in September, the company's Andrew Boyle revealed that if a Rolls-Royce SUV is created, it will redefine the market.
"Who knows, Rolls Royce regularly redefines what it does, so we may well redefine that kind of segment. We might just create something that people might not necessarily assume is an SUV," he revealed. While the upcoming Bentley SUV is promising to be the most expensive on the market with it possible having a 320 km/h (200 mph) top speed, Boyle also said that Rolls-Royce is not concerned about such a car.
[Via Automotive News]