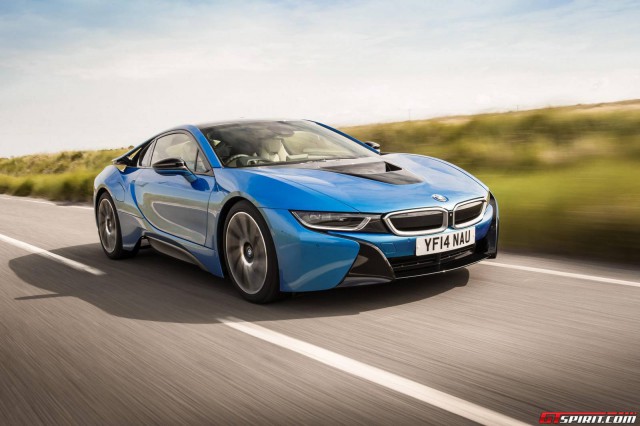 BMW has confirmed that it will begin testing hydrogen fuel cell vehicles soon even though the German marque isn't sure if it will put hydrogen vehicles into production.
BMW is currently developing its latest hydrogen technology with Toyota and compared to previous hydrogen BMW vehicles developed back in 2007, packaging of the fuel cell stack has been significantly improved.
While recently speaking with Autocar about the new development schedule, BMW's sales and marketing boss Ian Robertson said, "We've said we'll continue to invest in hydrogen and that will result in a small number of production test vehicles being made to prove the technology works. The real issues lie not around what we can do, though, but whether the infrastructure can be built up to supply hydrogen in the marketplace cost-effectively."
BMW i8

With that being said, Robertson confirmed that advances in battery technologies could make hydrogen powerplants unnecessary. He said that in the next 10 years, charging time and range concerns could disappear with the emergence of lithium air batteries and then sold-state batteries.
Robertson also said that it seems likely investment in traditional internal combustion engines will be switched to battery technologies saying, "At some point in the future the technologies will switch over. When the crossover comes and the focus becomes electricity, the rate of learning will accelerate even faster. Relatively, that time is not far away."
[Via Autocar]