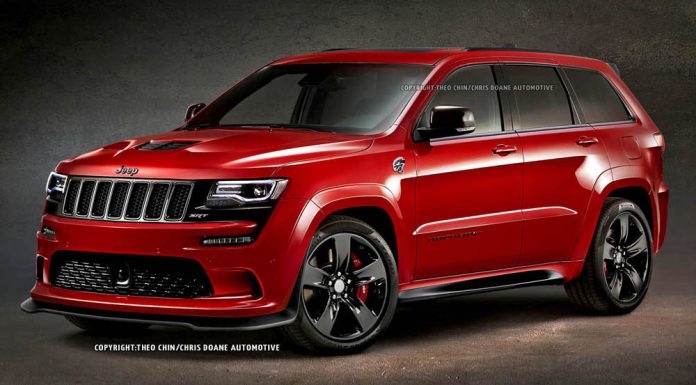 Following the successive releases of the Dodge Challenger SRT Hellcat and then the Charger SRT Hellcat a few weeks later, the automotive world has understandably been begging for even more Chrysler products fitted with the same 6.2-litre supercharged V8 delivering 707 hp. With this in mind, Theophilus Chin has decided to render how a potential Jeep Grand Cherokee SRT Hellcat could look and as you'd imagine, it is absolutely beastly.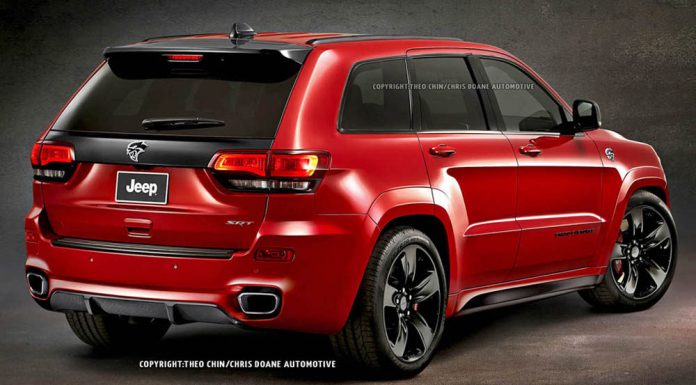 Beyond the potent engine which could power such an extreme off-roader, the car rendered features a selection of new visual and aerodynamic components to make it look particularly menacing.
Let us know what you think of the car below!
[Via Theophilus Chin]