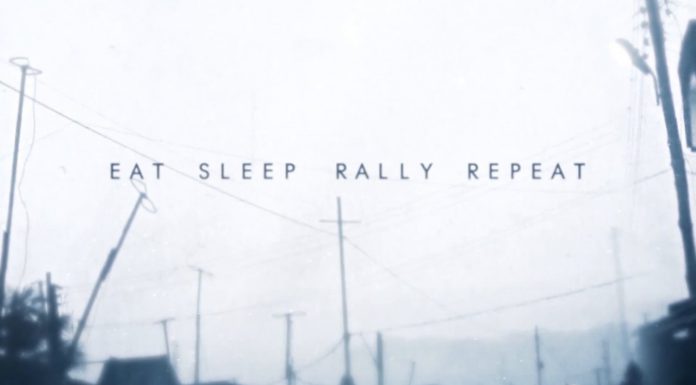 Team Galag joined Gumball 3000 this year for the fourth time. They are known for bringing crazy custom cars like the Batman Tumbler, a recreation of the Batmobile from the movie 'The Dark Knight Rises'. In 2014 they brought a Wiesmann MF5, McLaren P1, Ferrari 458 Spider and a Daytona Coupe Replica to the start line in Miami. Now they released a video in which you can follow Team Galag on their journey from the start line in Miami to the finish on Ibiza.
[vimeo]http://vimeo.com/113305375[/vimeo]
Gumball 3000 has taken since 1999 and is a multiple day road rally organised by Maximillion Cooper. While in the early years until 2007, many teams tried to beat each other to the checkpoints, recent events are more like a rolling party.