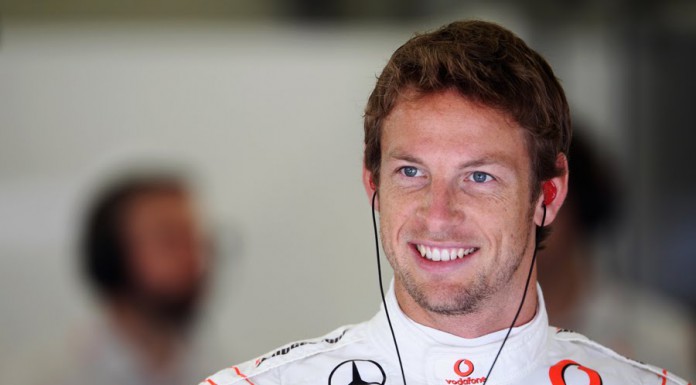 After months of uncertainty, Jenson Button has been confirmed a race seat for the McLaren Formula One team for the 2015 season. Although not officially announced, Button will reportedly partner with Fernando Alonso at the British squad.
For much of the season, reports emerged suggesting that McLaren chairman Ron Dennis was leaning towards giving the drive to Kevin Magnussen who had his debut season this year. After long talks however, the decision has been made to retain 34-year-old Button over 22-year-old Magnussen.
Throughout his career, Button has scored one world championship as well as 50 podium finishes while his new teammate Fernando Alonso is a 2-time world driver's championship with 97 podium finishes.
When looking at the results for 2014, Button certainly outperformed Magnussen throughout the year. As a matter of fact, he finished the 2014 season with more than twice the championship points of his Danish teammate while also placing higher than Magnussen in 16 of the races. As for qualifying, Button beat out the rookie 10-9.
The future of Kevin Magnussen remains unclear but reports suggest he may be demoted to McLaren's reserve driver for 2015.
Finally, Jenson Button's new deal is expected to be one year with his 12 million pound salary from 2014 pinned to be cut in half.