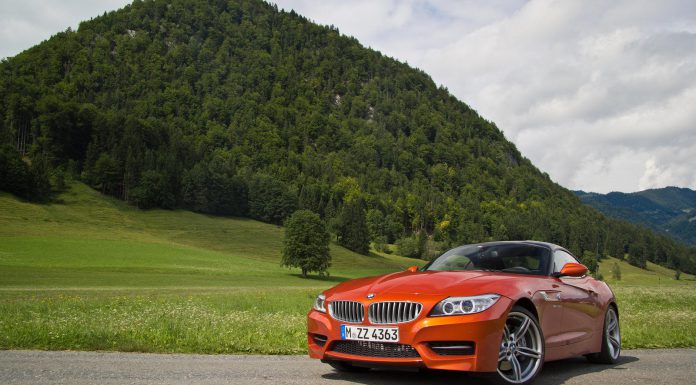 The BMW Group is on track to record 2 million vehicle sales for 2014 following the release of its year-to-November delivery results.
In total, the BMW Group has managed to sell 1,902,699 vehicles in the first eleven months of the year. By comparison, a total of 1,777,012 BMW Group vehicles were sold in the same time period in 2013. The higher sales represent a 7.1 per cent increase.
Deliveries of BMW brand vehicles increased by 6.2 per cent to 158,953 vehicles meaning a total of 1.63 million BMW vehicles have been delivered throughout the year which is a 9 per cent jump over the same time last year. Two new BMW vehicles to have gone on sale this year are the i3 and i8 with a total of 13,849 i3s finding homes and 1129 i8s being shipped to customers.
As for Mini, it recorded 29,018 vehicle sales in the first eleven months of 2014 which is a 16.7 per cent increase over 2013. Finally, BMW Motorrad has managed to sell a total of 7411 motorcycles and maxi-scooters.
Discussing the results, member of the board of management of BMW AG responsible for sales and marketing, Ian Robertson, said, "November continues the sales growth we have seen throughout the year. Our new models have made a very good start, while our core models continue to record a steady increase in sales. We can now be confident of achieving our target of selling over two million vehicles by the end of the year, a new record for the BMW Group."