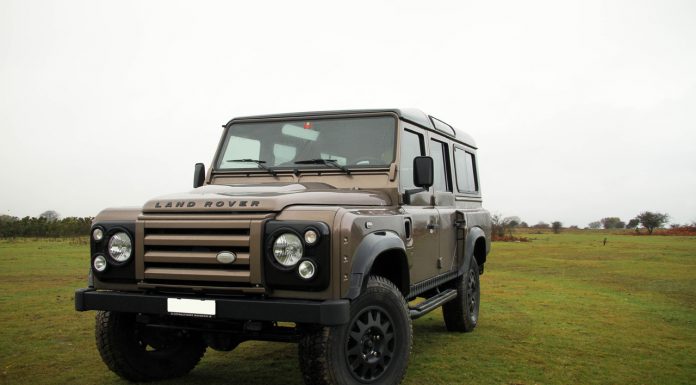 As one of the most capable off-roaders on the market, one may reasonably think that the Land Rover Defender can't be improved upon. The crew at Wildcat in the U.K. however, thought they could improve on perhaps the Defender's only let-down, its performance and they have done just that.
Wildcat has installed a 6.2-litre LS3 V8 petrol engine from the Chevrolet Corvette mated to a GM six-speed automatic transmission. This potent powerplant pumps out 430 hp and over 398 lb-ft of torque at 4700 rpm but if the customer so wishes, over 550 hp can be extracted from the Corvette V8 through a number of engine modifications.
To ensure that the Wildcat Land Rover Defender looks as stock as possible, the U.K. firm has reprogrammed the Defender's vehicle management system so all the OEM systems work with the new engine and gearbox.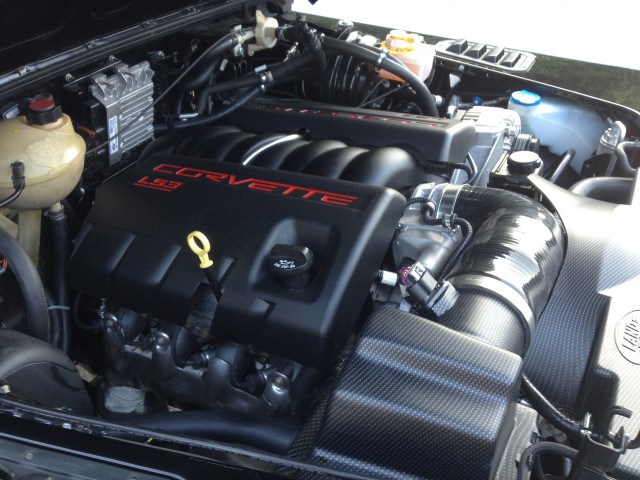 The only visual cues giving away the true identity of the car are the racing seats and quilted leather throughout the interior.