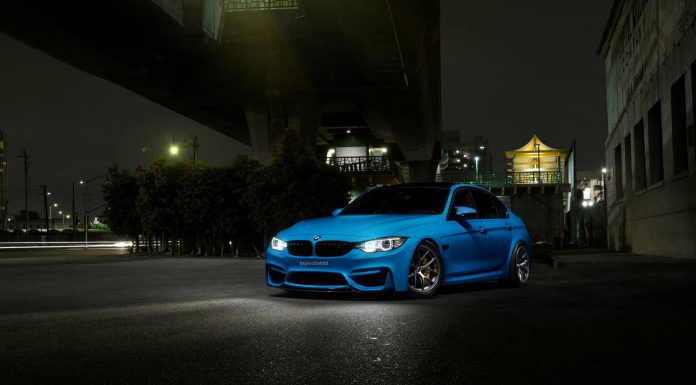 American carbon fibre component manufacturer Mode Carbon has detailed their special carbon fiber front splitter for F80 generation BMW M3 and M4s. The company says the splitter is the first of its kind for F8X BMWs and was designed with daily driving in mind.
The Trophy S1 carbon front splitter is designed to compliment the M3's already aggressive front bumper, without being "overly ostentatious," Mode says. The splitter channels airflow to crucial areas on the car, but has yet to be tested in the wind tunnel, so Mode is not yet sure if it is capable of producing functional downforce.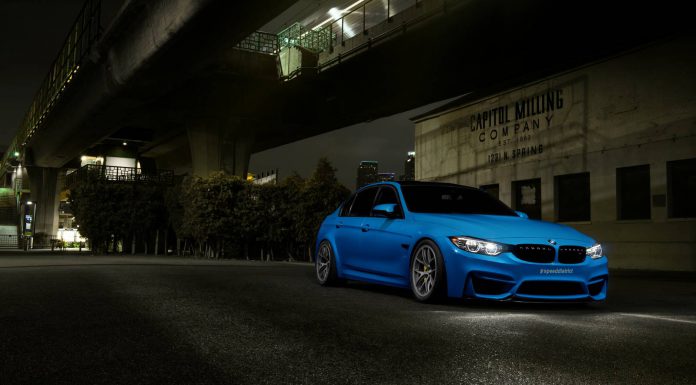 Due to the low nose of F8X platform BMWs, the Mode was careful to ensure their carbon fiber front splitter didn't affect daily drivability. The sides of the splitter were specially formed to not protrude from the side of the bumper, allowing it to be easily angled over curbs, driveways, speed bumps and other day-to-day obstacles.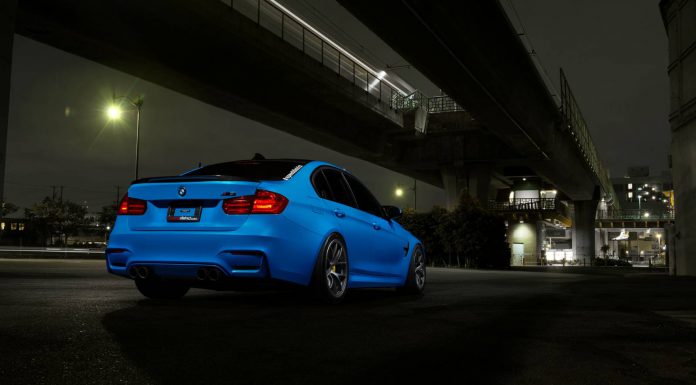 Mode Carbon's Trophy S1 front splitter is available for F8X BMWs now. The company also offers a small carbon fibre lip spoiler for F80 M3s and M4s.