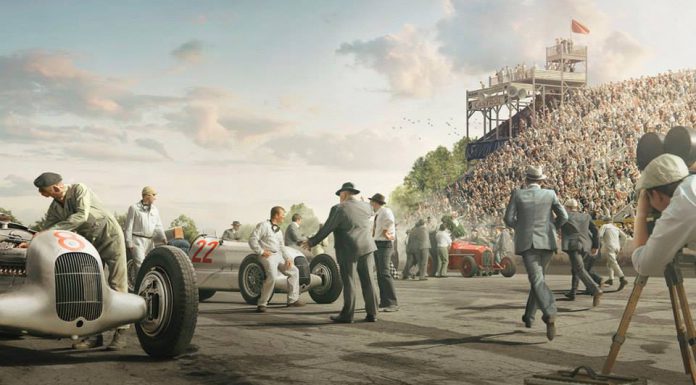 On a cloudy day in June 1934, Mercedes-Benz engineers completed work on their latest Grand Prix car, the W25, also known as the Silver Arrow. The legendary cars made their debut at the legendary Nurburgring and would go on to win multiple high profile races and one driver's championship before being replaced by the W125 in 1937.
Photos from the early days of Grand Prix racing are few and far between, and the ones you can find will be in black and white. That's why Mercedes had photographer Jan Rambousek and creative director Tomas Kopecny create a precision engineered, computer-generated renderings of the Silver Arrow's debut.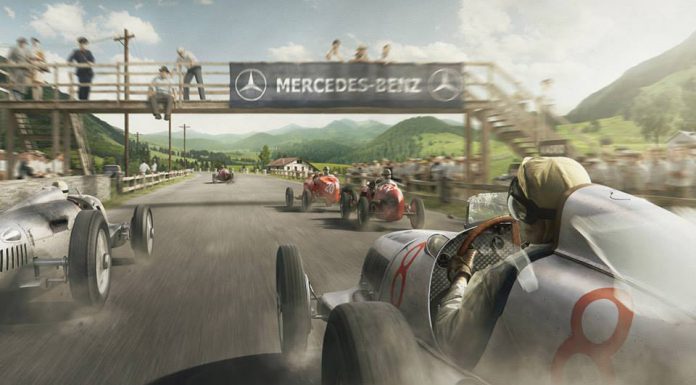 The photos were created by having volunteers dress in period-correct attire and stand against a green screen. Kopecny then overlayed the images of the extras with real photographs from the 1934 Grand Prix season and of the Silver Arrows, resulting in the extremely accurate renderings we see here.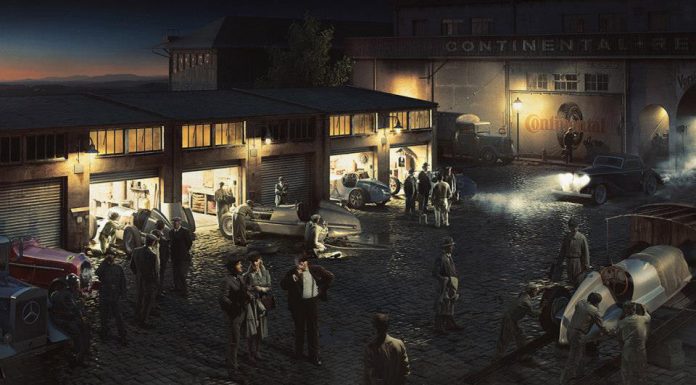 The Silver Arrows are some of the earliest notable Grand Prix cars from a German automaker. The models sparked a tradition of German prowess in formula racing, evidenced by the performance of Mercedes-Benz and their W05 in this year's Formula 1 season.