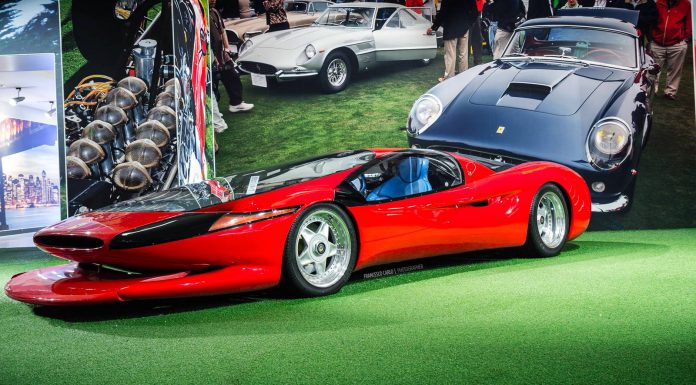 This year Ferrari celebrated the 60th anniversary of their entry into the American market with an extravagant launch event for their limited edition F60 America supercar in Beverly Hills. That wasn't the only way the Italian automaker marked the date of its American expansion, though.
Ferrari's museum in Maranello is currently host to the special "California Dreaming" exhibition. The vast display spans across five different rooms in the museum, plunging into Ferrari's American racing, film and pop culture history.
The first room consists of cars and memorabilia pertaining to Ferrari's racing history in the United States. Over the years, cars with a prancing horse on the nose have won at legendary American race tracks such as Daytona, Laguna Seca and Indianapolis, and continue to compete successfully at these venues today.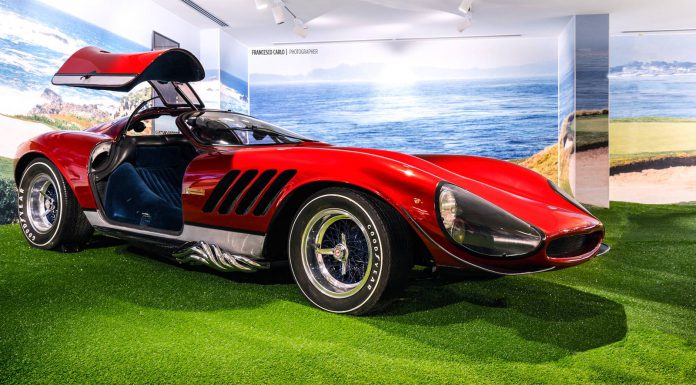 Another room is dedicated to Ferrari's involvement in Hollywood films. The centerpiece of this display is late American movie star Steve McQueen's former 512M Le Mans. This room leads visitors to the "Los Angeles" room, where a red carpet guides them to the first American Ferrari, a 250 California, sitting alongside the latest model, the 2015 California T.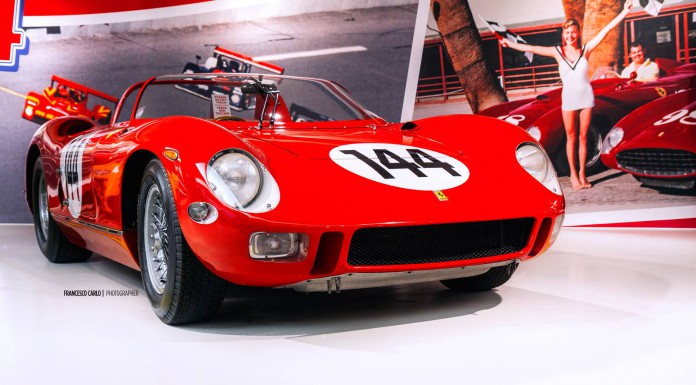 The whole tour concludes with the "Silicon Valley" room, which "lets visitors into the secrets" of Ferrari's latest models, including the LaFerrari flagship hypercar.