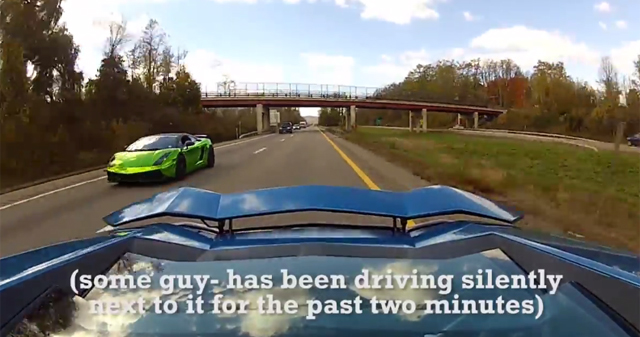 A few weeks ago, a video of a woman walking through the streets of New York City and being harassed went viral. A young app developer who just so happens to own a bright blue Lamborghini Aventador recently decided to make a spoof video entitled '10 Hours of Walking in NYC as a Lamborghini' in a satirical attempt to stop street harassment of Lamborghinis.
[youtube]https://www.youtube.com/watch?v=e0LqXtKajqQ&noredirect=1[/youtube]
Throughout the video, people hell with joy as they see the Italian supercar with some even touching and sitting on the prized automobile!