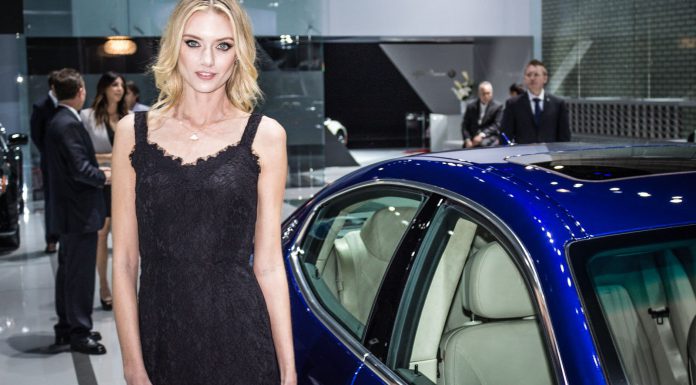 It wouldn't be a motor show without a gallery of girls! The Los Angeles Auto Show 2014 is no exception. The gallery below is just a small selection of the models we spotted on deplete at the show. Unfortunately time got the better of us and we were only able to shoot one gallery for you.
Fortunately though, the best of the show is contained within the gallery below. We particularly enjoyed the Maserati and Alfa Romeo stand. Nice girls and awesome cars make for the perfect combination!
There is very little else to say, other than to tell you all to stay tuned for all the latest Los Angeles Auto Show 2014 news!