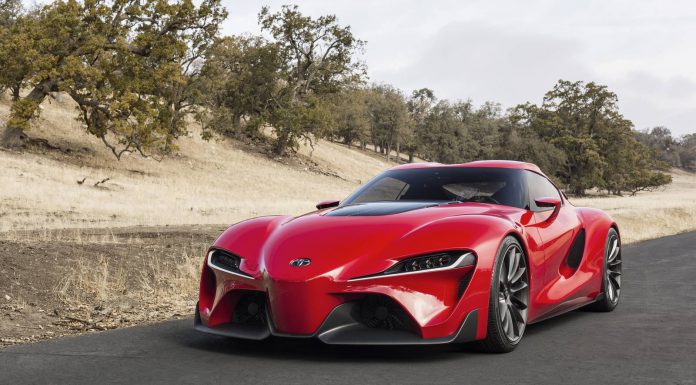 It was recently confirmed that the platform set to be shared between the new Toyota-BMW sports cars had progressed into the concept stage. Now new reports have surfaced about the Toyota derivative with suggestions that it could cost more than the C7 Chevrolet Corvette when it hits the market.
Car and Driver reports that if the new Toyota sports car, possibly acting as a spiritual successor to the Supra, does indeed cost more than the $55,000 Corvette, it will probably have to provide Corvette levels of performance. As a result, over 400 hp is expected to be produced by a hybrid V6 possibly making use of forced induction as well.
If the Toyota variant does indeed cost that much, it will sit well above the existing GT86 in the Japanese automaker's arsenal.
[Via Motor Trend]