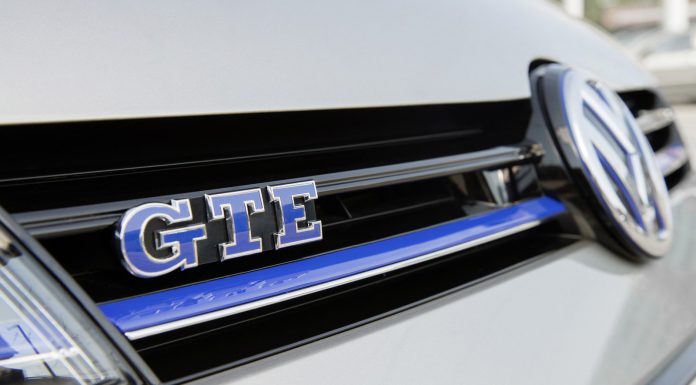 The Volkswagen Group has announced that over the coming years, it will launch more than 20 all-electric new models for the Chinese market.
According to head of Volkswagen Group China, Jochem Heizmann, "In the near future, Volkswagen will be offering Chinese drivers over 20 NEVs, from small cars to large-sized SUVs, from plug-in hybrids to pure electric cars."
As it stands, Volkswagen is lagging behind the likes of Tesla Motors, BMW and Nissan in its sales of electric cars in China.
Alongside a selection of purely electric models for its selection of brands, the Volkswagen Group will launch additional plug-in hybrids for China. The Asian nation wants to have 5 million green vehicles on its roads by 2020.