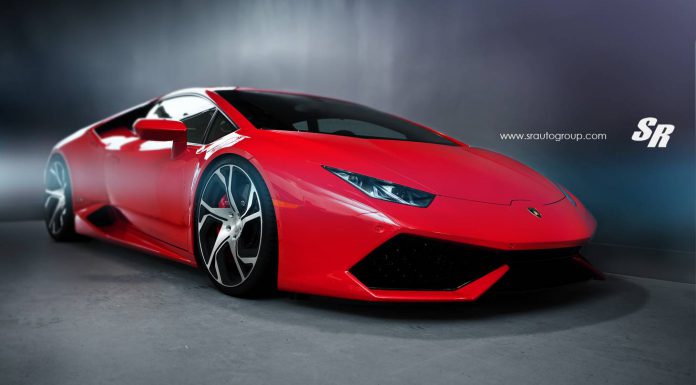 With more and more Lamborghini Huracans being delivered to happy customers around the world, more and more are beginning to be customised and the following Rosso Mars Huracan is just the latest in a number to receive a new set of aftermarket wheels.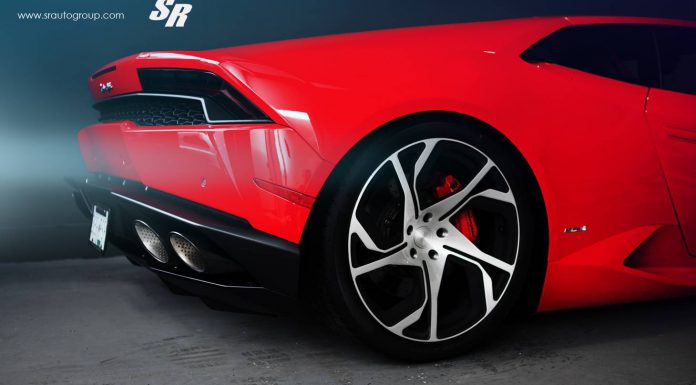 These particular wheels are the PUR RS12's and this is actually the first set ever fitted to a Lamborghini. They feature a two-tone finish with silver outer spokes and textured black inners. They measure 20×8.5 at the front and 20×11 at the rear.
As a reminder, the Lamborghini Huracan features a 5.2-litre V10 engine delivering a total of 602 hp. This engine is then mated to a brand new seven-speed dual-clutch transmission from the Italian supercar manufacturer.